Who doesn't love the great Canadian treat BeaverTails, with all that sugary cinnamony yumminess? I used to love them but now I enjoy these keto beaver tails instead because they don't spike my blood sugar and are so simple to make. I used Maple Ghee from Switch Grocery but you could just use butter if you don't have the maple ghee.
Sometimes you can get similar treats at carnivals called elephant ears. Whatever you want to call it, this is the closest keto version I can come up with.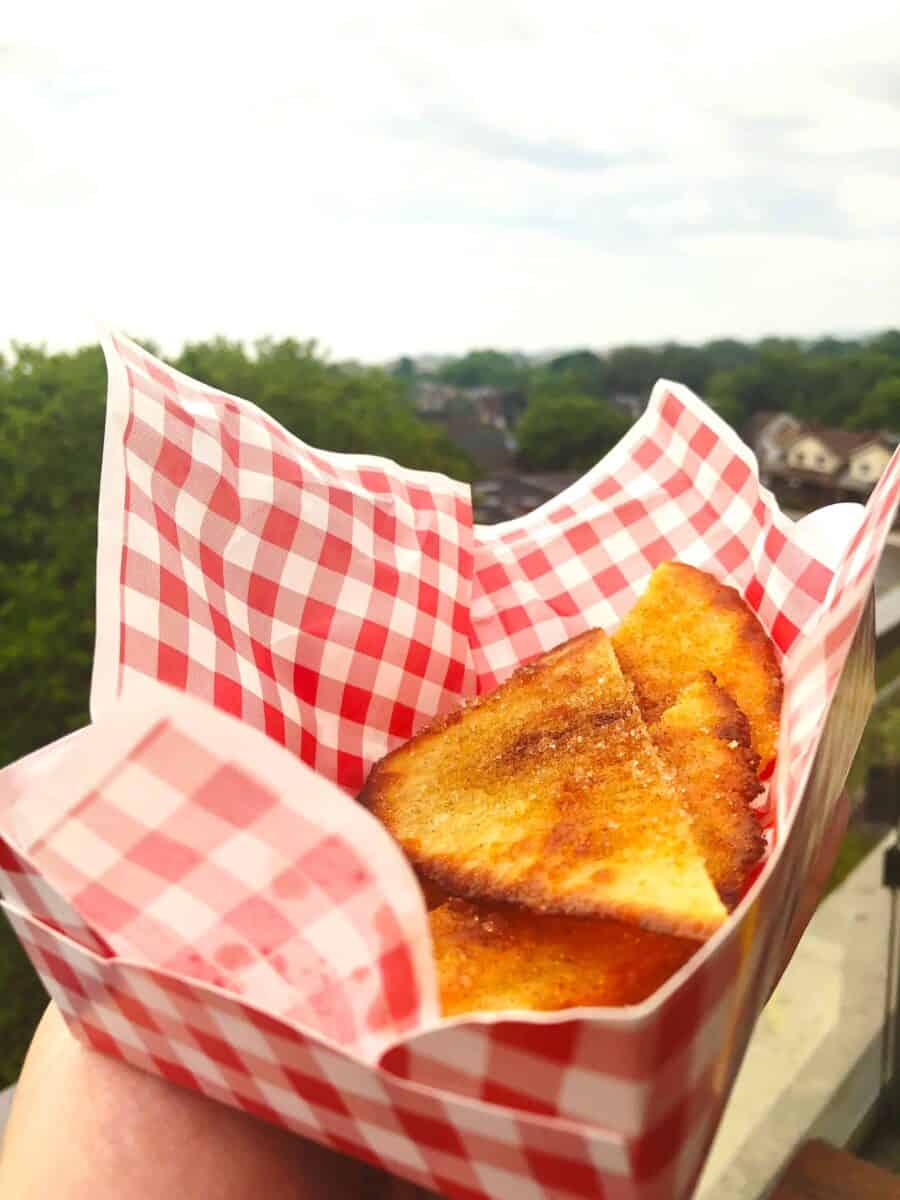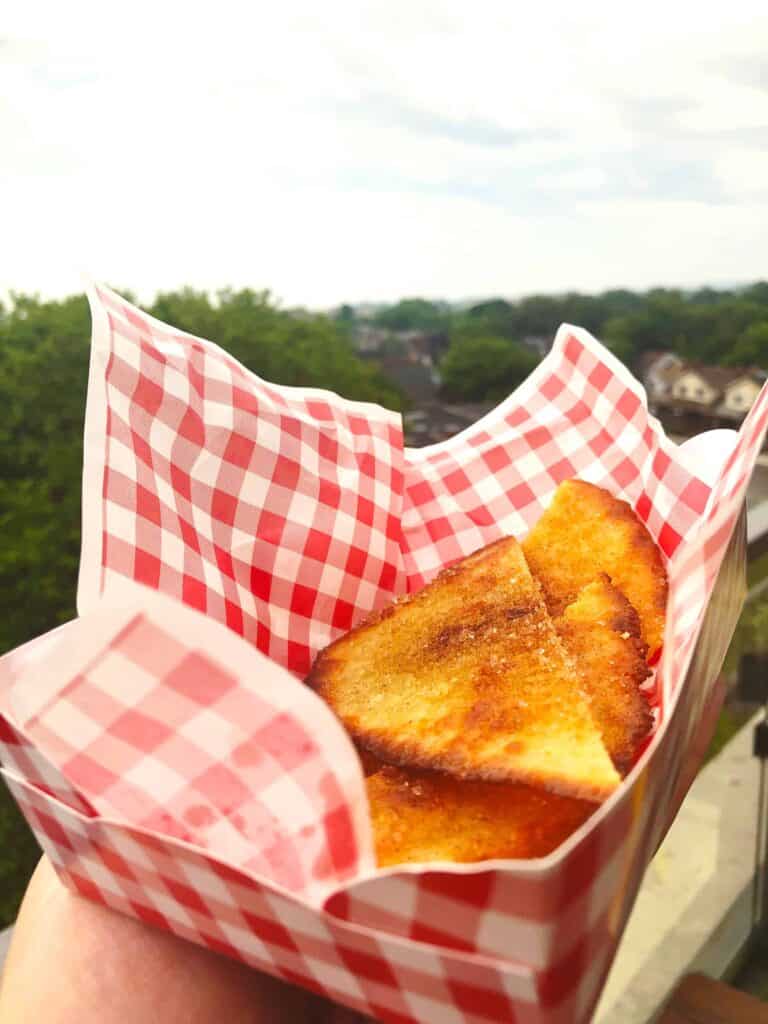 Here is how I made the Keto Beaver Tails!
Keto Beaver Tails Ingredients:
Instruction:
Using a fork, combine the almond flour, mozzarella and cream cheese in a bowl.
Microwave on high for 1 minute
Mix again
Microwave for 30 seconds
Mix in egg and xylitol. I used xylitol here because it doenst recrystalize like other sweeteners but feel free to use other sugar alternatives
Divide dough into 3 portions
Using a parchment lined cookie sheet flatten out 1 of the portions, use another parchment paper on top to form a beaver tail the size of your hand
Bake in preheated oven at 425 for 8 minutes or until edges are golden brown
Once out of the oven and still warm, slather them with the butter or maple ghee
sprinkle with the mixture of erythritol and cinnamon and rub it all in with your hands
Each half keto beaver tail is about 2 net carbs, depending on how big you make them.
Here is are some instructions pics.
For another great Canadian recipe, check out my keto butter tarts