Welcome to I Hacked Diabetes! I started this website to share my passion for low-carb and diabetic-friendly recipes. As someone who manages diabetes with food, I understand the importance of healthy eating habits. That's why I take traditional recipes and "hack" them to make them diabetes-friendly, without sacrificing taste or quality.
My name is Oscar, and I live in Toronto, Canada. I was a self-proclaimed carboholic until I was diagnosed as pre-diabetic. It wasn't until later that I discovered the possibility of reversing my diabetes with a low-carb diet. Over the years, I have experimented with different diets and medications to find what works best for me. In 2017, I discovered the ketogenic diet and saw significant improvements in my HbA1c levels.
Today, my HbA1c levels are stable, and I have been able to manage my diabetes without any medication. I have more energy and a better quality of life. My mission is to share my delicious recipes and maybe others will achieve the same results.
Although I have been managing my diabetes through natural methods like diet and exercise, sometimes my blood sugars still get high and I need to rely on medications. I'm continuing to work towards managing my blood sugars naturally again, but I also know that it's okay to use medication when necessary to keep my levels under control.
I recommend browsing the different categories of recipes to find recipes that fit your preferences.
Thank you for visiting I Hacked Diabetes. I hope you find my recipes helpful and inspiring on your own journey toward managing diabetes.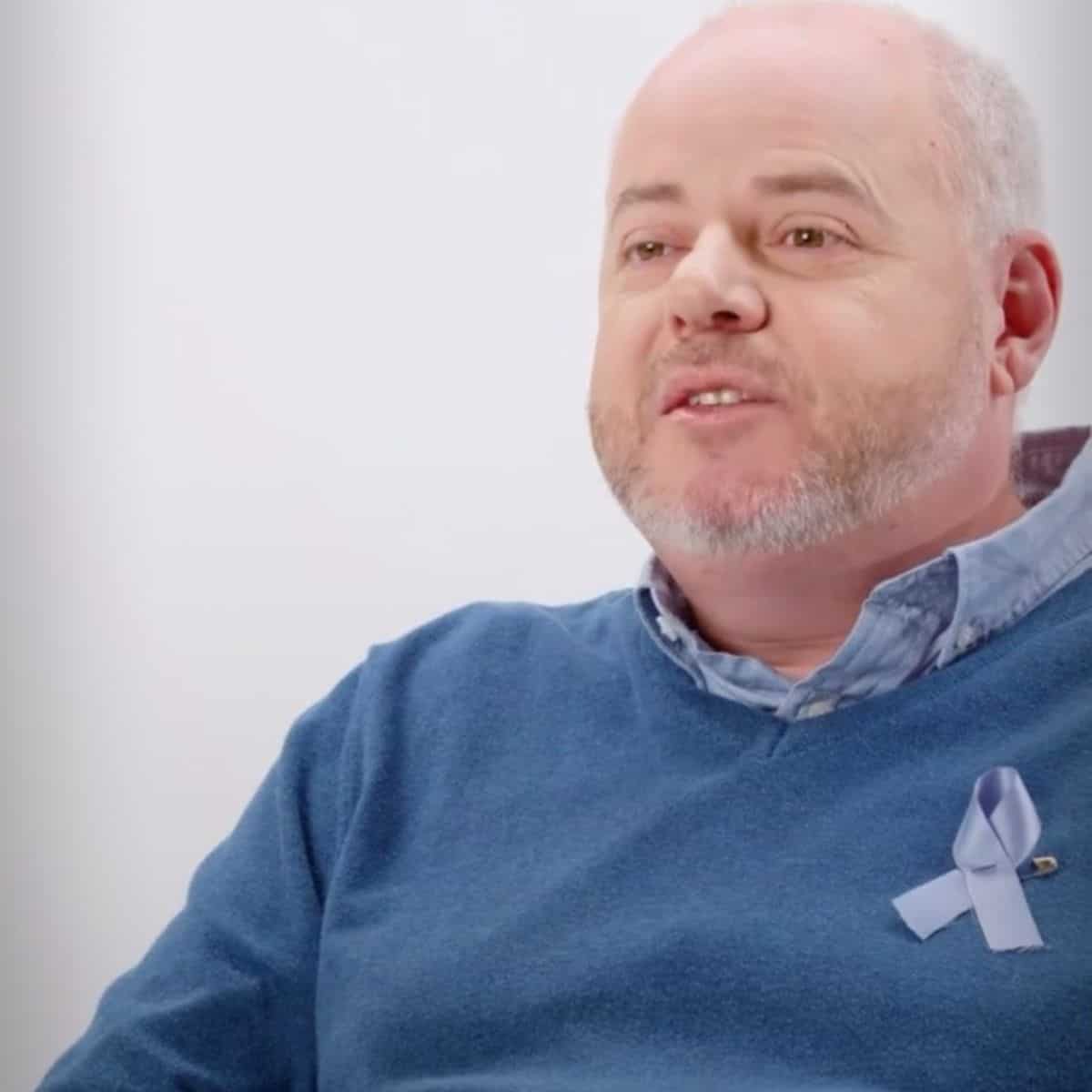 Frequently Asked Questions