These 6 Keto Recipes with Ground Beef are quick and easy to make and are sure to fit into your keto macros. Plus ground beef is very versatile and can be swapped out with any other ground meat like chicken, pork, turkey or veal.
Ground beef was the first type of meat I learned to cook with growing up. I always made tacos which was simply browning the ground meat and adding some mexican spices. Now, as an adult I like to take it up a notch and make a variety of dishes. Here are 6 of my favourite ground beef recipes.
Keto and Low Carb dessert recipes
6 Keto Recipes with Ground Beef
Here are my top favourite ground beef recipes that I make on a regular basis. All are on rotation in my house because of their simplicity and deliciousness. Not only do I love these recipes, I often make them when I have guests over for dinner as many of them can be modified for more people.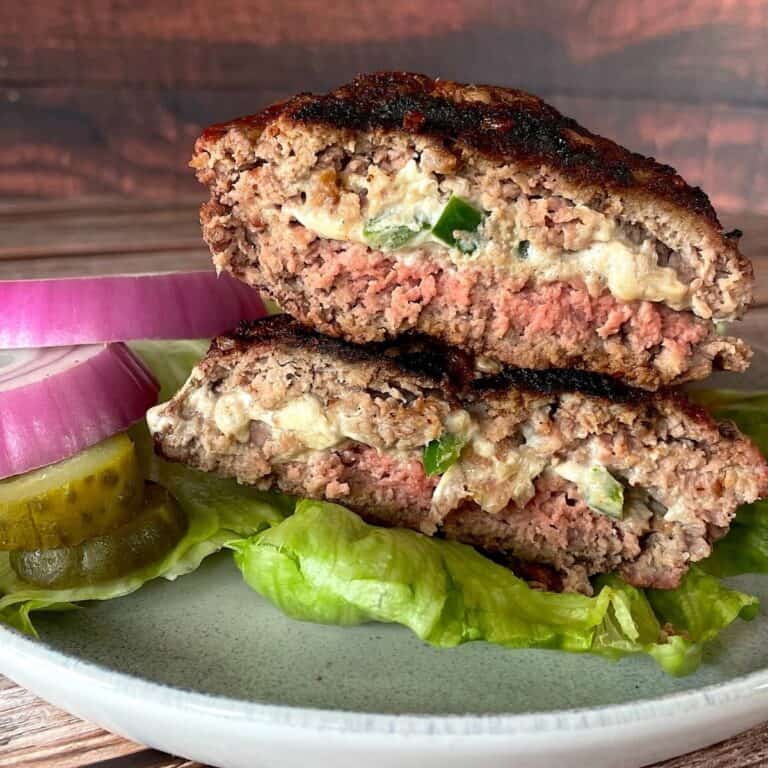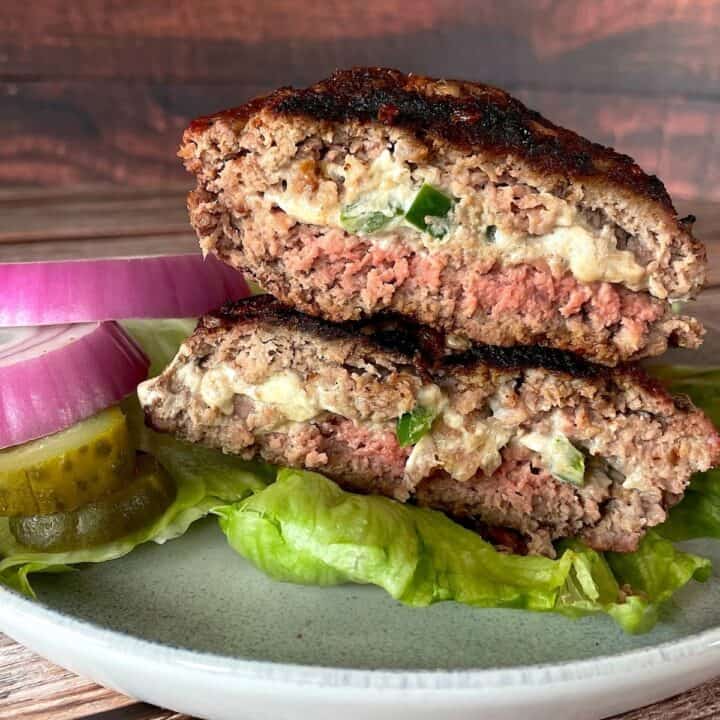 Low Carb Jalapeno Burgers
Burgers stuffed with a blend of cheese, diced jalapenos and bacon. Delicious and oh so good.
Check out this recipe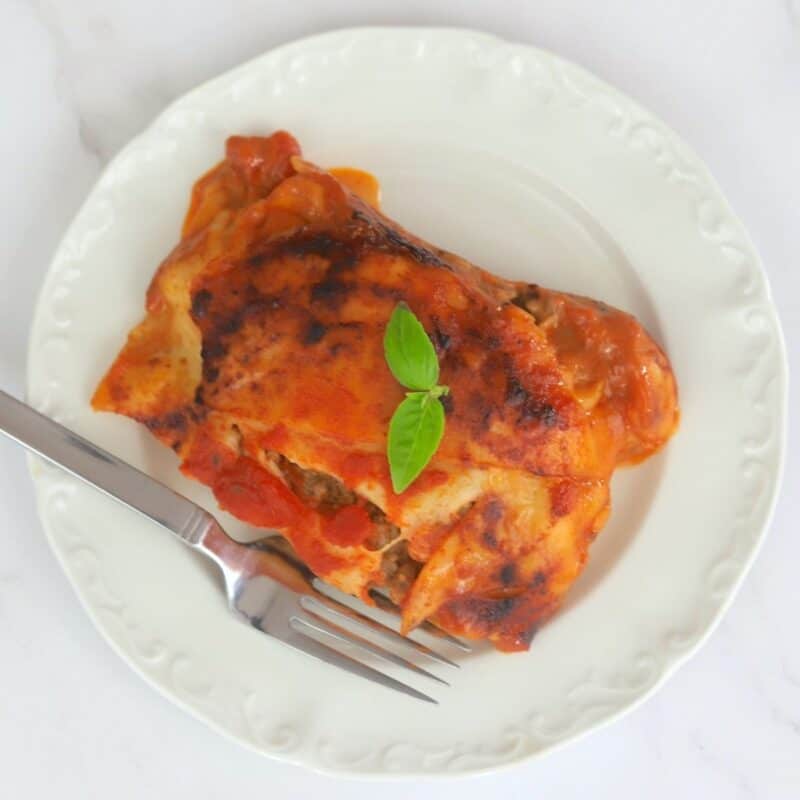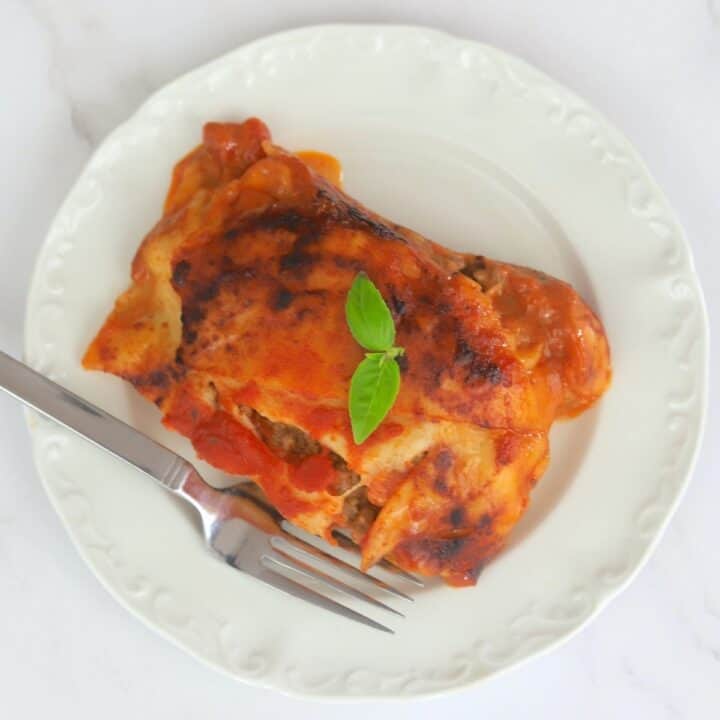 Lazy Low Carb Lasagna Recipe
Quick and easy way to get your lasagna fix without all the work and time to make it. Simply made with CheeseFolio wraps and a creamy meat sauce. Minimal ingredients and perfect for those busy days when you want to enjoy a good meal without all the fuss
Check out this recipe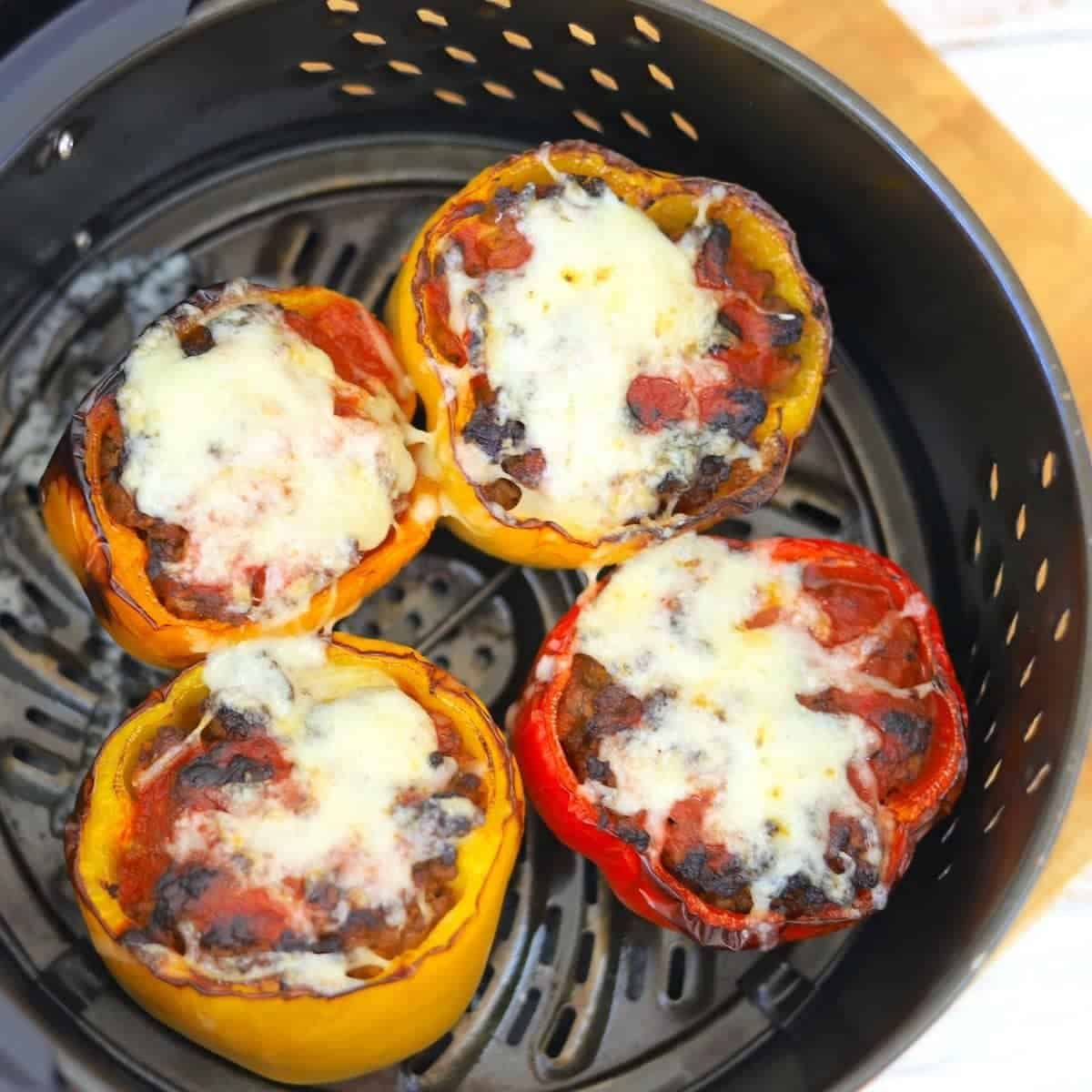 Air Fryer Low Carb Stuffed Peppers
Air Fryer Low Carb Stuffed Peppers are filled with tasty ground meat and cauliflower rice and topped with a tomato sauce and mozzarella.
Check out this recipe
More keto recipes you may like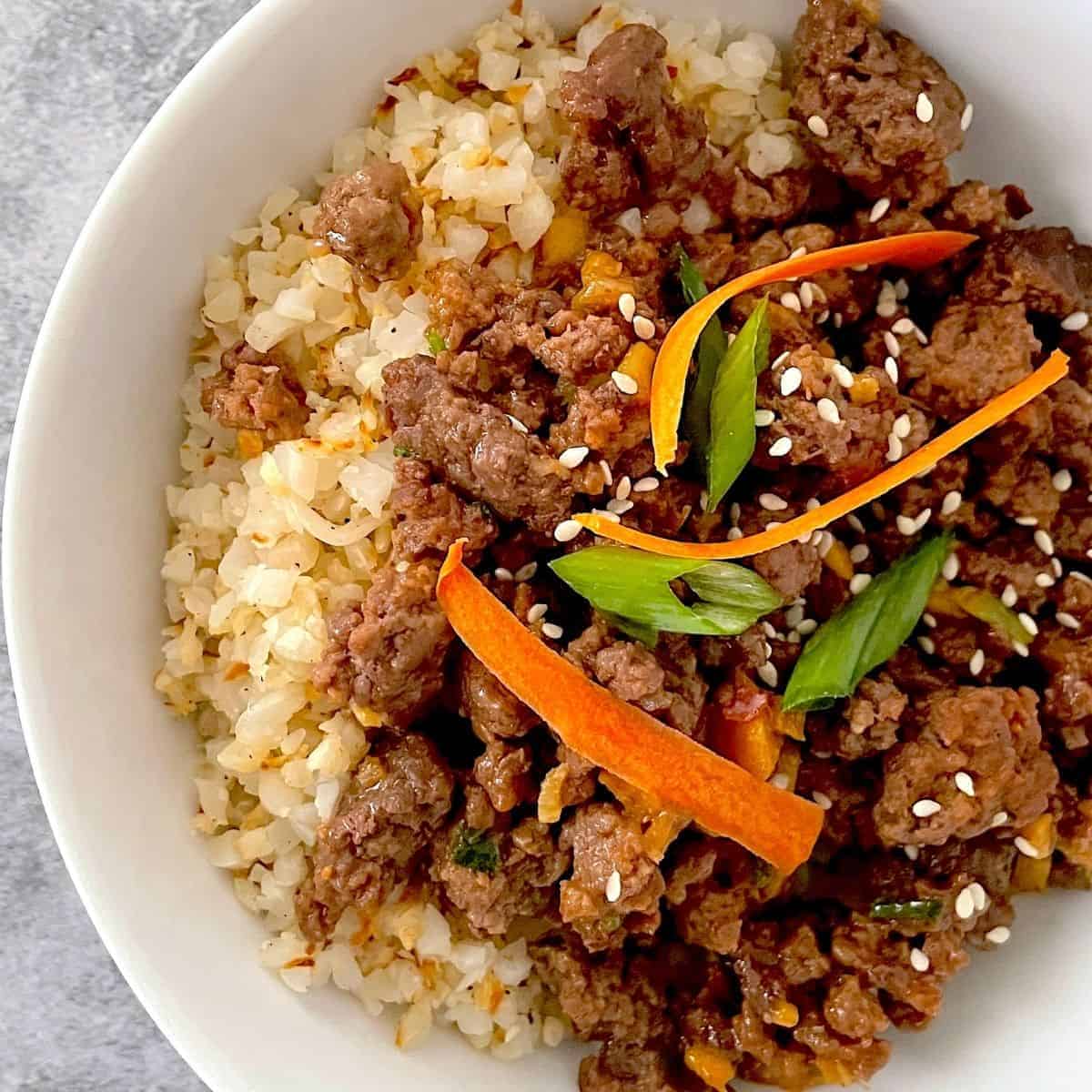 Low Carb Hoisin Beef Bowl
An asian inspired dish has a mix of sweet and savoury and all the umami flavours you have been craving for.
Check out this recipe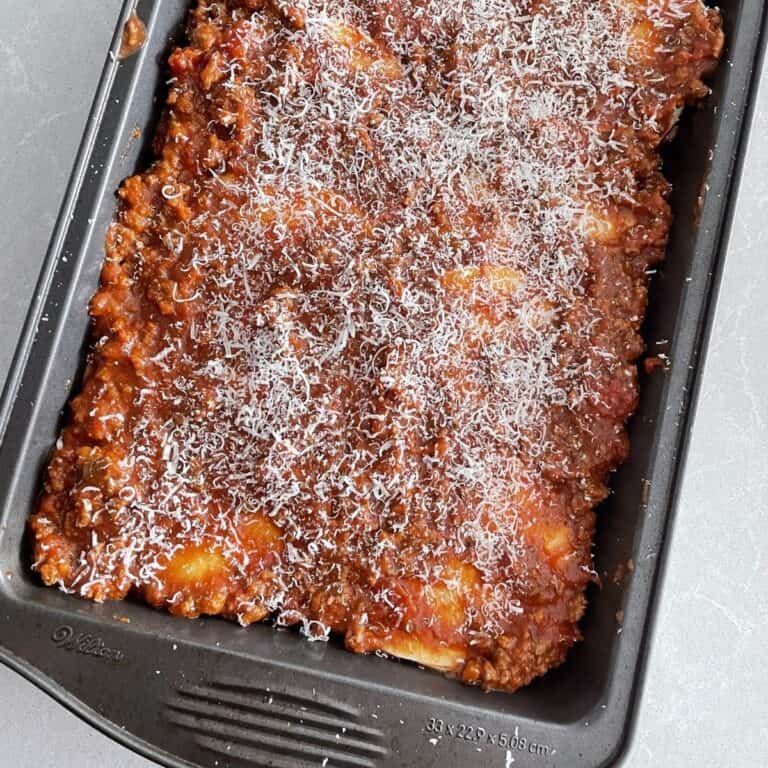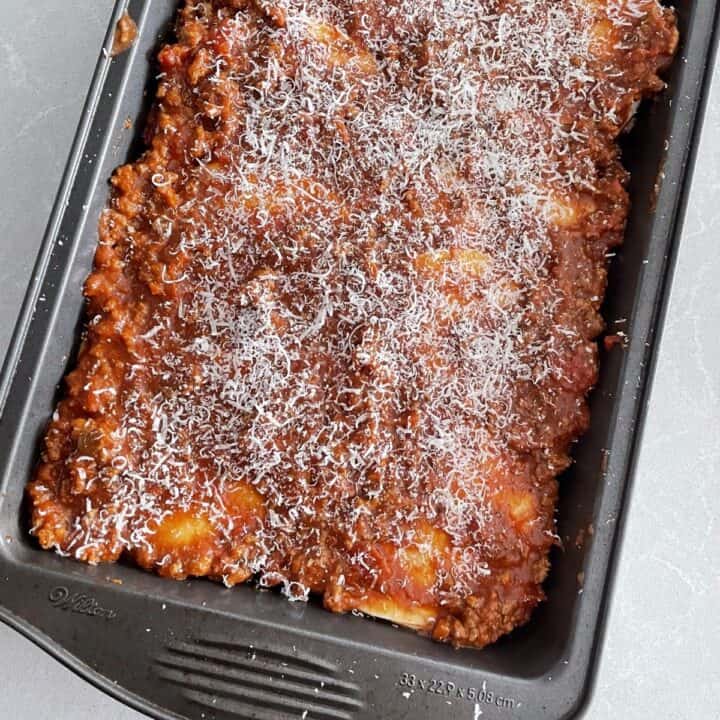 Easy Homemade Low Carb Lasagna
Low Carb Lasagna made with the usual lasagna ingredients except the noodles are replaced with chicken and provolone slices. Your family will not notice the difference.
Check out this recipe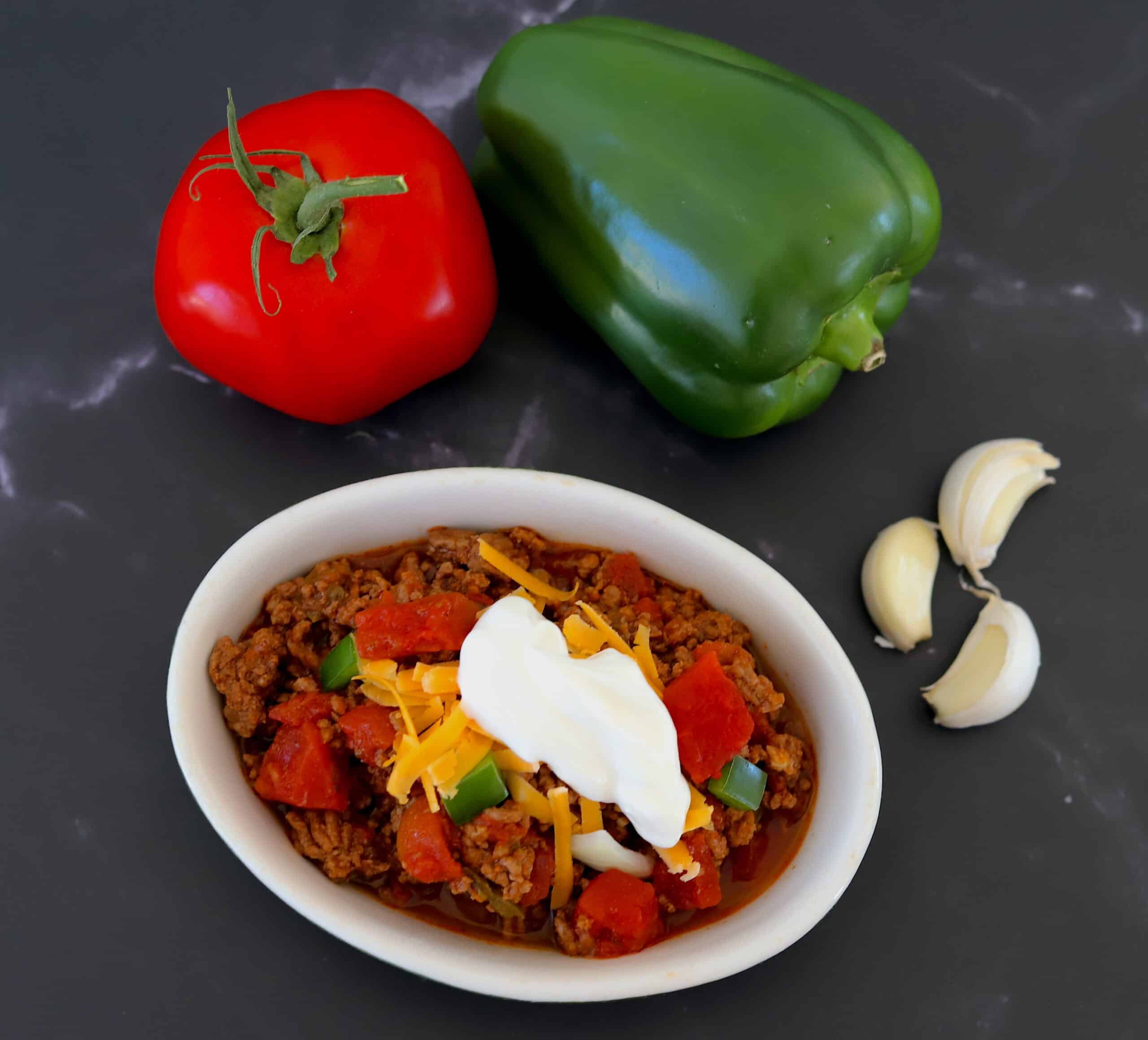 The Best Instant Pot Low Carb Chili
Made in the instant pot in 20 minutes, hearty chili and full of flavour.
Check out this recipe