It's that time of year again!  Yes, it's BBQ season which for me, in Canada, it starts as soon as April 1st. 
This is the first time I made Keto BBQ Ribs and I really didn't follow a recipe for this one, I just let my palate do the talking and grabbed a bunch of spices that I normally enjoy.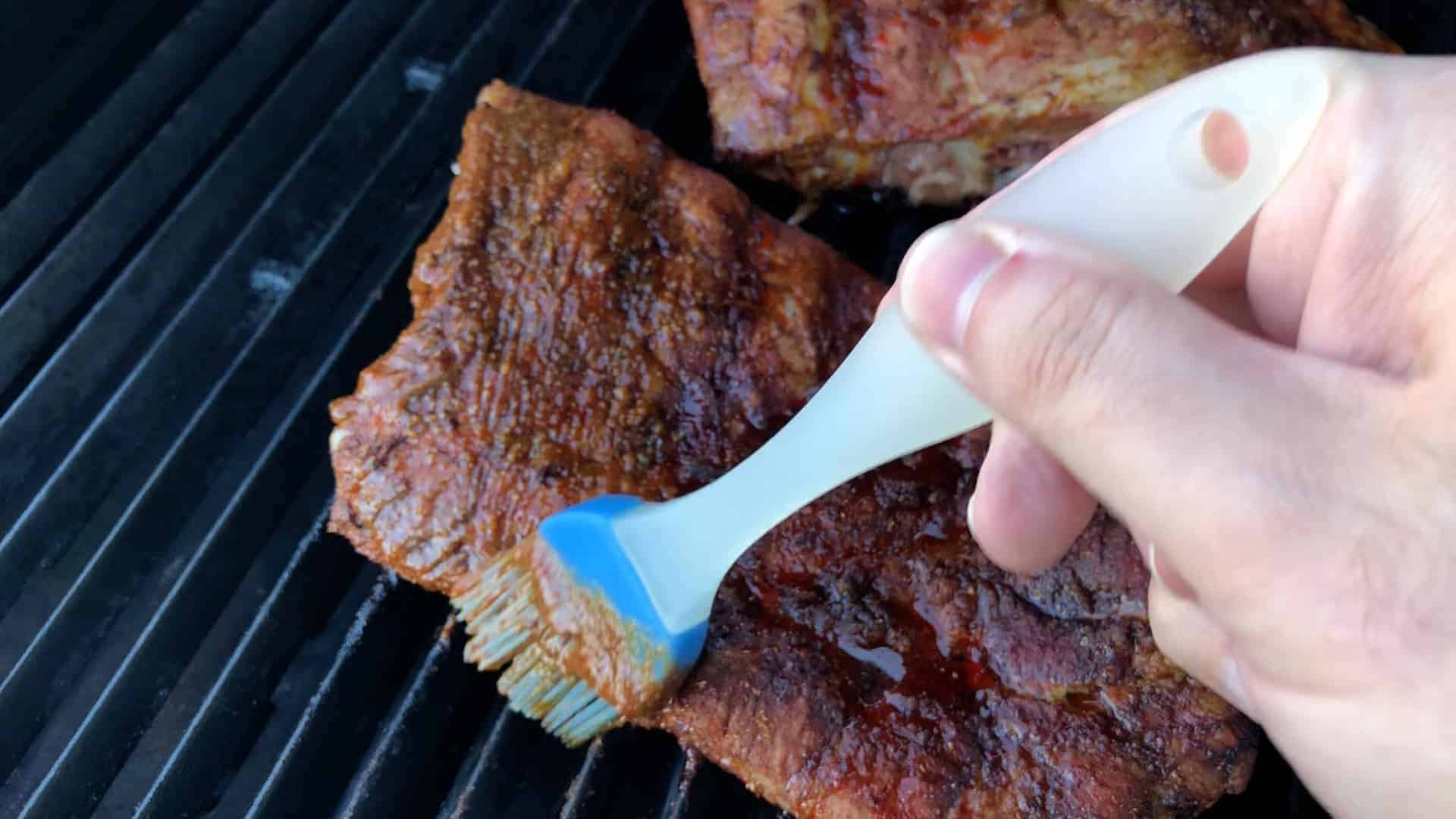 Super easy to mix and make the dry rub and the sauce to slather onto the ribs.  I am going to provide you with the ingredients I used to make both the rub and the sauce. 
However, I didn't measure anything, I just eyed up what I felt I wanted and what flavour profiles I felt I wanted.  Let me show you what I used and how I grilled in on the BBQ.
The Dry Rub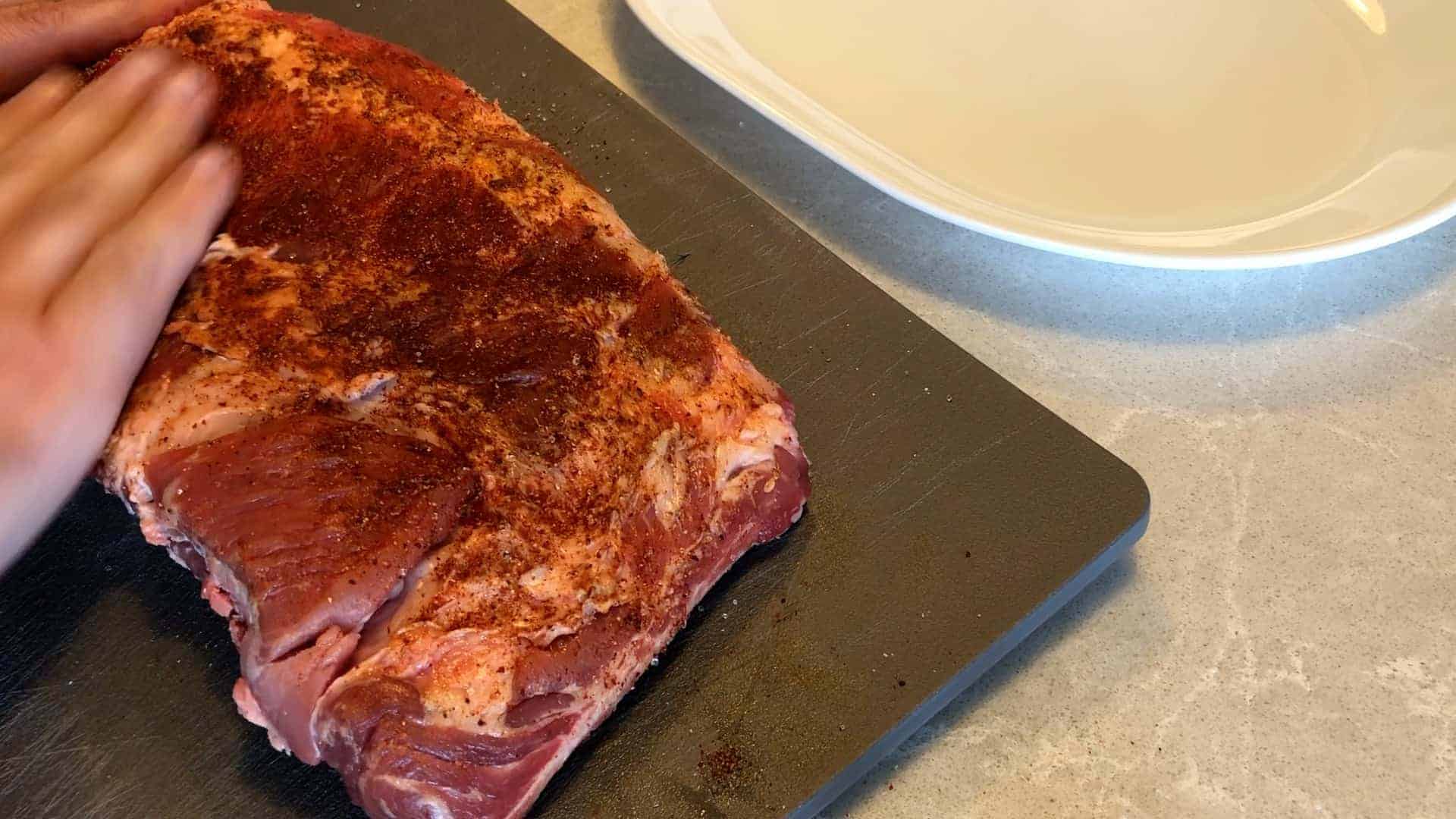 Here are the ingredients I used to make the dry rub, as you can see in the video I placed all the different dry mixtures into a bowl and gave it a stir with a fork until it was all combined.
Dry Rub BBQ Ingredients
BBQ Sauce Ingredients
Reduced Sugar Ketchup| I Use This!
Coriander Sauce
Sriracha
Franks Red Hot - Buffalo Sauce
Soy Sauce
Garlic Powder
Powdered Erythritol (depend if you want a sweeter sauce, you can use 1 tablespoon or less)| I Use This!
Instructions for Keto BBQ Ribs
Mix all the dry ingredients in a medium size bowl
Mix all the sauce ingredients in a medium size bowl
Sprinkle the dry rub mixture all over the ribs and rub it in with your hands (don't be afraid to get in there and rub into every nook and cranny)
Fire up the BBQ on high for about 10 minutes
Once nice and hot, turn off the middle burner and place right and left burners on low (see video to see how I did it)
If you have more or less burners, you want to cook on low and the ribs to have indirect heat so you may have to configure yours differently but make sure the ribs are not directly over a flame.
Place ribs over middle burner (rib side down) and close the BBQ lid, leave it alone for 2 full hours (if you need to check the bbq, open the lid and close it back up quickly so you don't let too much of the heat out)
After 2 hours, brush the sauce onto the ribs and let cook for another ½ hour to get the sauce nice and glazy brown.
Take off the BBQ and enjoy.
For dessert on a hot summer day, how about making Sexy Keto Pudding?
Do you have a favourite ingredient you use for your Keto BBR Ribs? I would love to hear what kind of spices you use as I am always looking for new ideas.