made with Roasted Cauliflower
Summer time, time to sit back and unwind. Time for BBQ's and picnics and who doesn't love a creamy potato salad to go with all the delicious grilled burgers? I just kicked it up a notch and replaced the classic potato salad with a roasted cauliflower version and I actually think its better! Yes, I said it, this is better than a potato salad. Keto Fauxtato Salad is going to be your summer jam!
Don't forget to check out all the keto products on my Amazon Storefront.
So next time you are having a BBQ or picnic, you need to make this low carb version of a potato salad and roast up some cauliflower and be the hit of the party! Nobody will be missing those potatoes with this salad.
Here is how I made the Fauxtato Salad!
Keto Fauxtato Salad Ingredients:
1 full head of cauliflower
2 hard boiled eggs
1 medium onion
2 pickles
2 celery stalks
½ cup of sour cream
¼ cup mayonaise
1 tablespoon of yellow mustard
1 tablespoon of apple cider vinegar
2 tablespoon of fresh dill
salt and pepper to taste
Instructions:
Cut up the cauliflower into bite size pieces, toss in olive oil and S&P and roast in the oven at 425 for 40 minutes, tossing half way through
Once out of the oven let cool, then toss in a bowl with 1 tablespoon of apple cider vinegar
Then Salt and Pepper to taste
Chop a medium red onion and soak in a bowl of water for 10 minutes, this gives the onions a more mild taste
Chop the 2 eggs, pickles and celery, add them to the cauliflower
Add the mayo, sour cream and mustard
Finally strain and add the onions
Mix well and store in the fridge at least 1 hour before serving
This salad tastes even better if kept in the fridge overnight and enjoyed the next day
Recipe serves about 12, 3 net carbs per serving.
How about some Keto Beaver Tails for dessert?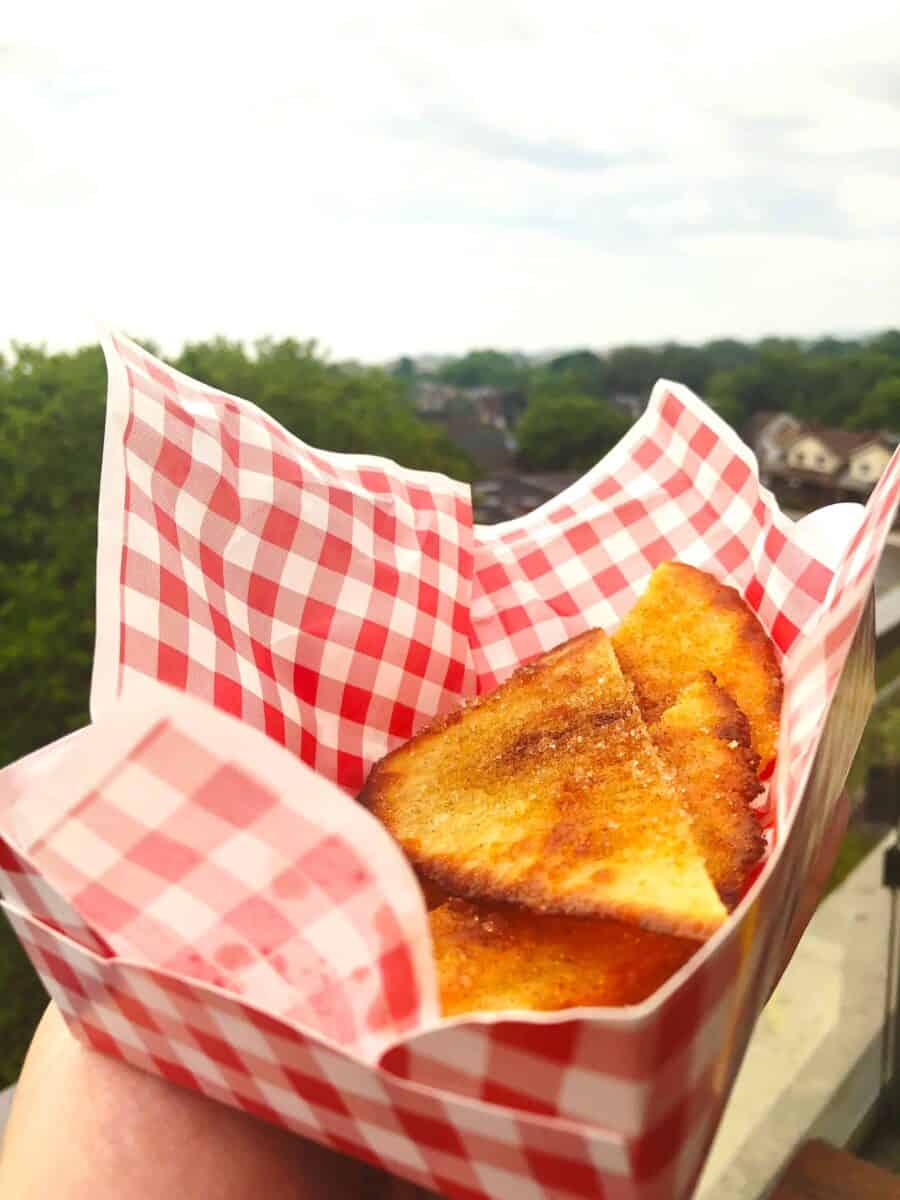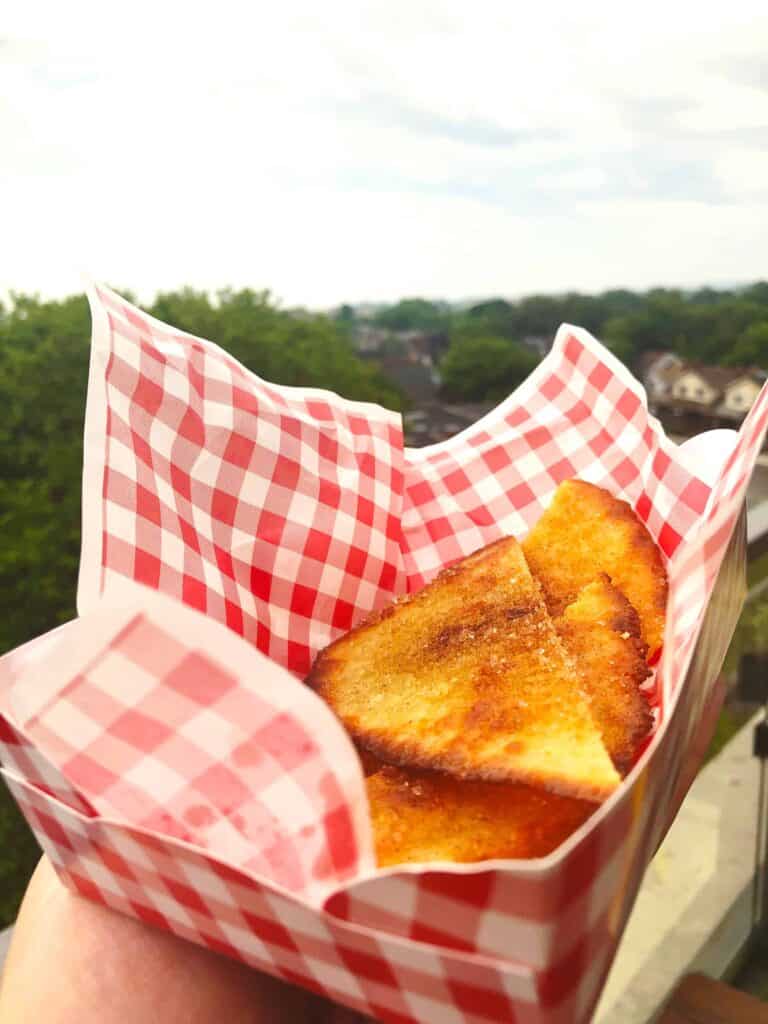 ---