I loved eating muffins when I was non-keto and I have been experimenting with some keto and diabetic friendly muffins now.
Lately I have been all over these Jalapeno Bacon Keto Muffins made with a jalapeno cream cheese and tex-mex shredded cheese. You will fall in love with these muffins, just like I did!
These muffins go great as a side to any dish but because they are so filling on their own, they can actually be had as a quick on the go meal replacement.
Check out my fav products on Amazon.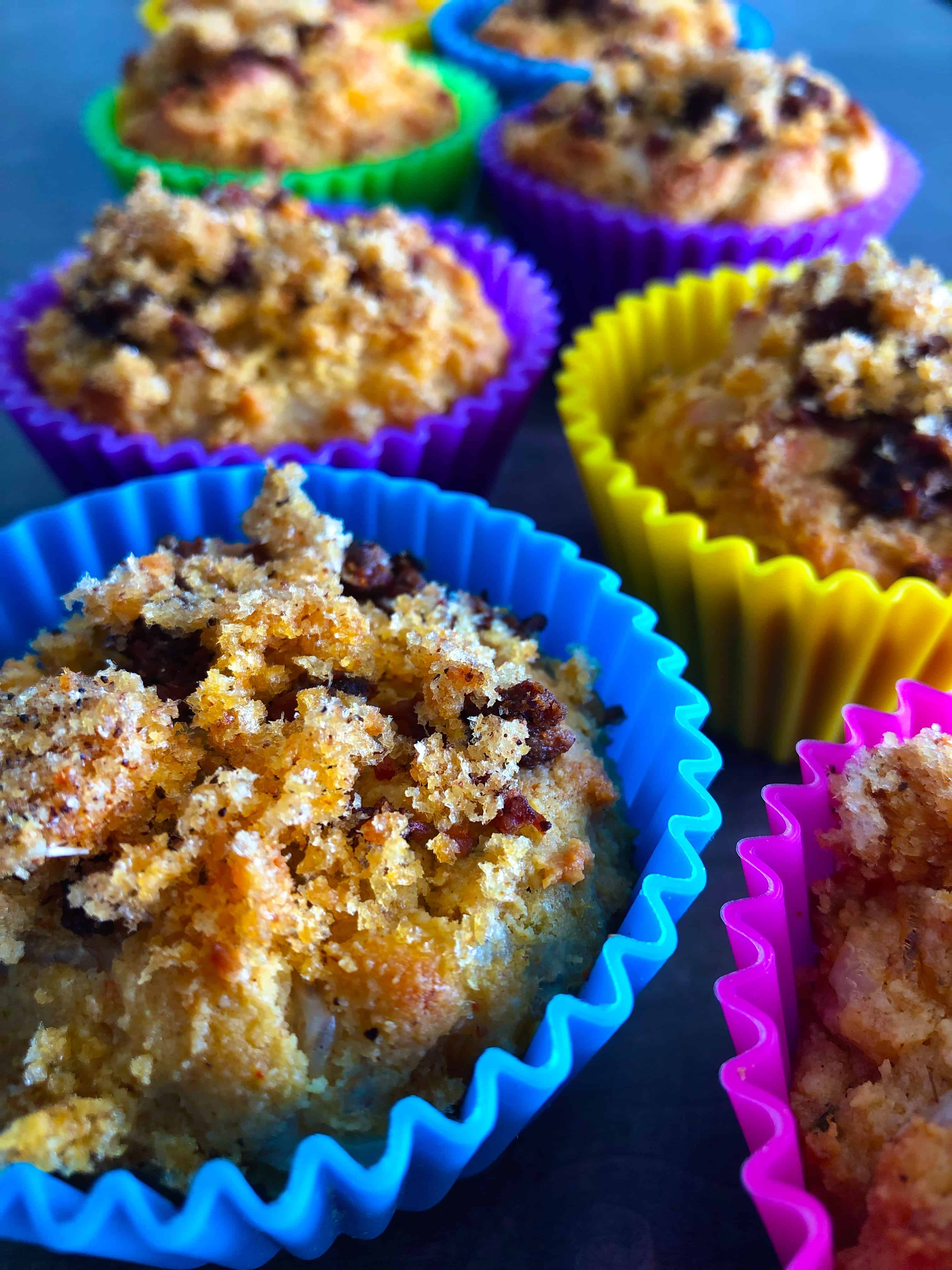 This Jalapeno Bacon Keto Muffin is really easy to make and will be your your go to muffins from now on.
Recipe makes 18 servings
Per Serving: 2.2g net carbs, 314 calories, 26.9g fat and 13.5g of protein
This is how I made it:
Ingredients
Jalapeno Bacon Keto Muffins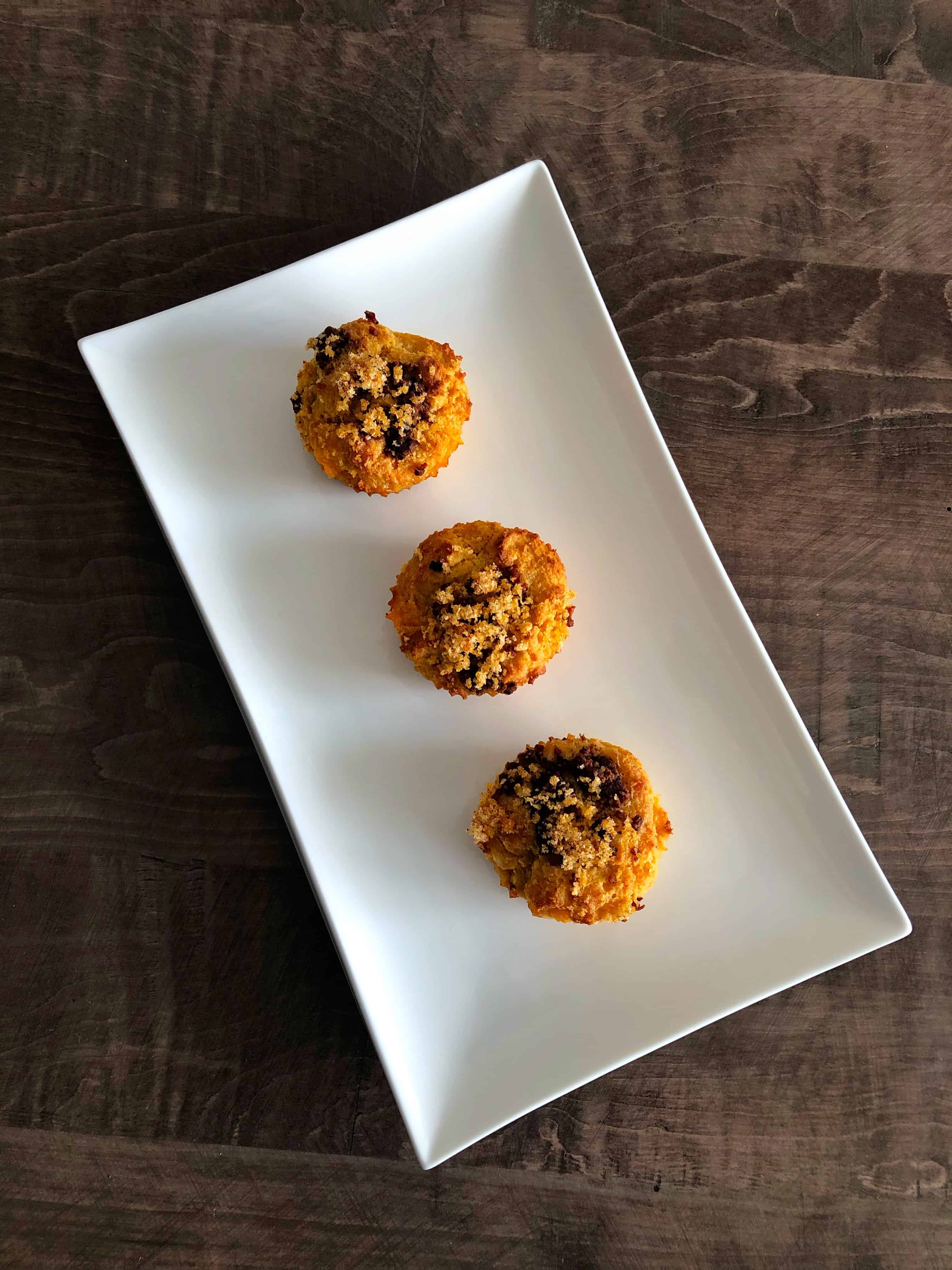 Instructions
Preheat oven to 400 degrees celsius
Crumble the 4 bacon strips, I blitzed them in a blender until crumbled.
Mix the dry ingredients together
Add the remaining ingredients, jalapeno cream cheese, 4 eggs, tex mex cheese, melted butter
Mix all ingredients until all combined well with a whisk or use a stand mixer
Grease your muffin tins or use silicone muffin liners like the ones I use here
Place two cookie scoops or 2 tablespoon of the mixture into each muffin
If overflowing smush down the mixture with your fingers
Add a pinch of bacon crumble on top of each muffin
* optional: I also added a pinch of crushed BBQ pork rinds on the top of each muffin
Bake in oven at 400 for about 15 minutes. Be careful as some ovens may require more or less time.
How about some Sweet Spicy Keto Pork Belly as a side with these muffins?