If you are new to a keto or a low carb way of eating, you probably have heard of fat bombs. A Fat bomb can be sweet or savoury and are often used as a leverage to increase your fat intake if you are low on your fat macros. However, many people also use them as a dessert or a snack wether they need it or not.
I use them more for a quick after dinner dessert when I am craving something sweet. Often just one fat bomb will be enough to curb my sweet tooth. I have mastered a quick and easy way to make these chocolate peanut butter fat bombs with only 3 ingredients.
Finding the perfect size for fat bombs can be tricky. This is my favourite and no fail silicone muffin pan that is the perfect size for fat bombs.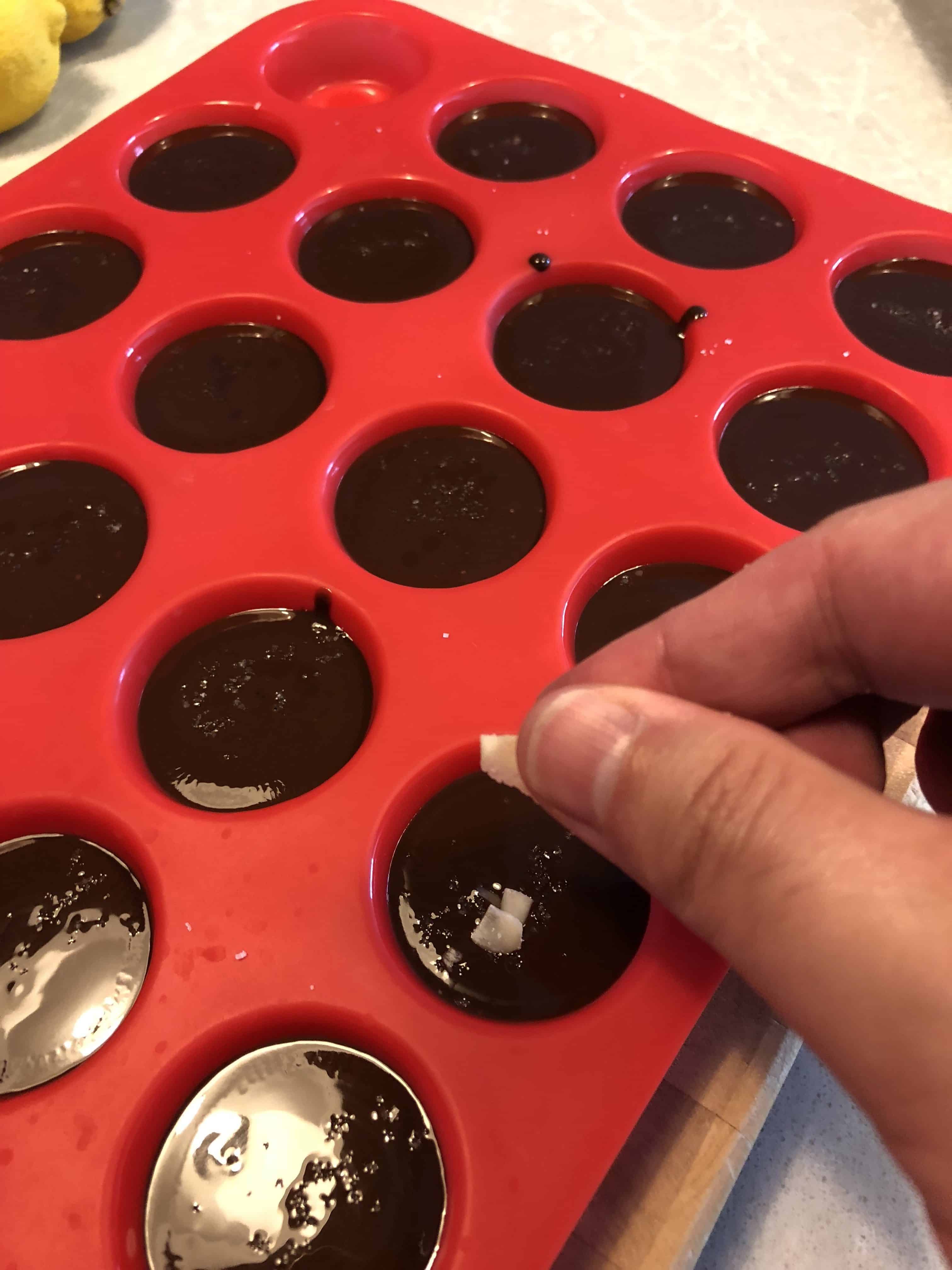 Chocolate Peanut Butter Fat Bomb
To make these fat bombs you only need a few simple ingredients. I use Coco Polo dark chocolate tabs to make my fat bombs but you can always use your favourite dark chocolate. Just keep an eye on the carb count as some dark chocolates can still have high amounts of sugar.
Ingredients
1 cup Dark Chocolate - I use Coco Polo
1 tablespoon of Coconut Oil
*optional - Stevia (because I use Coco Polo it is already sweetened with Stevia, you may need to add stevia to your dark chocolate)
In Canada I purchase Coco Polo online from Switch Grocery.
Preparation
Combine all ingredients over a double boiler and stir until all is melted and combined. If you don't have one you can combine in a microwave safe bowl and heat for 20 seconds on high, mix and then heat again for another 20 seconds. If still not mixed well, continue to heat in the microwave in 10 second increments until all is melted and combined.
Once combined the mixture should look similar to the pic below.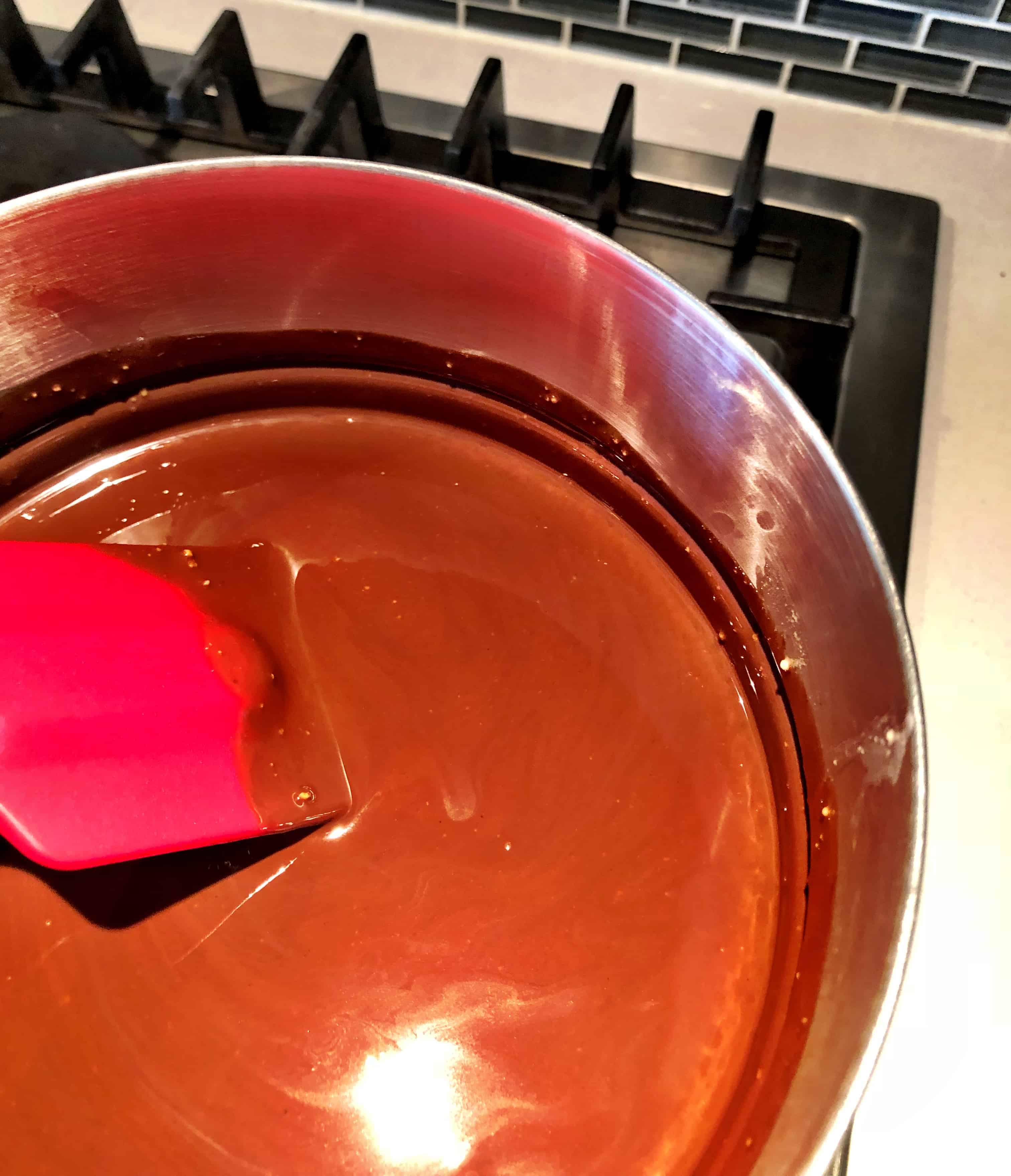 I then like to pour the mixture into a spouted container so it makes it easier to pour into the silicone muffin pan.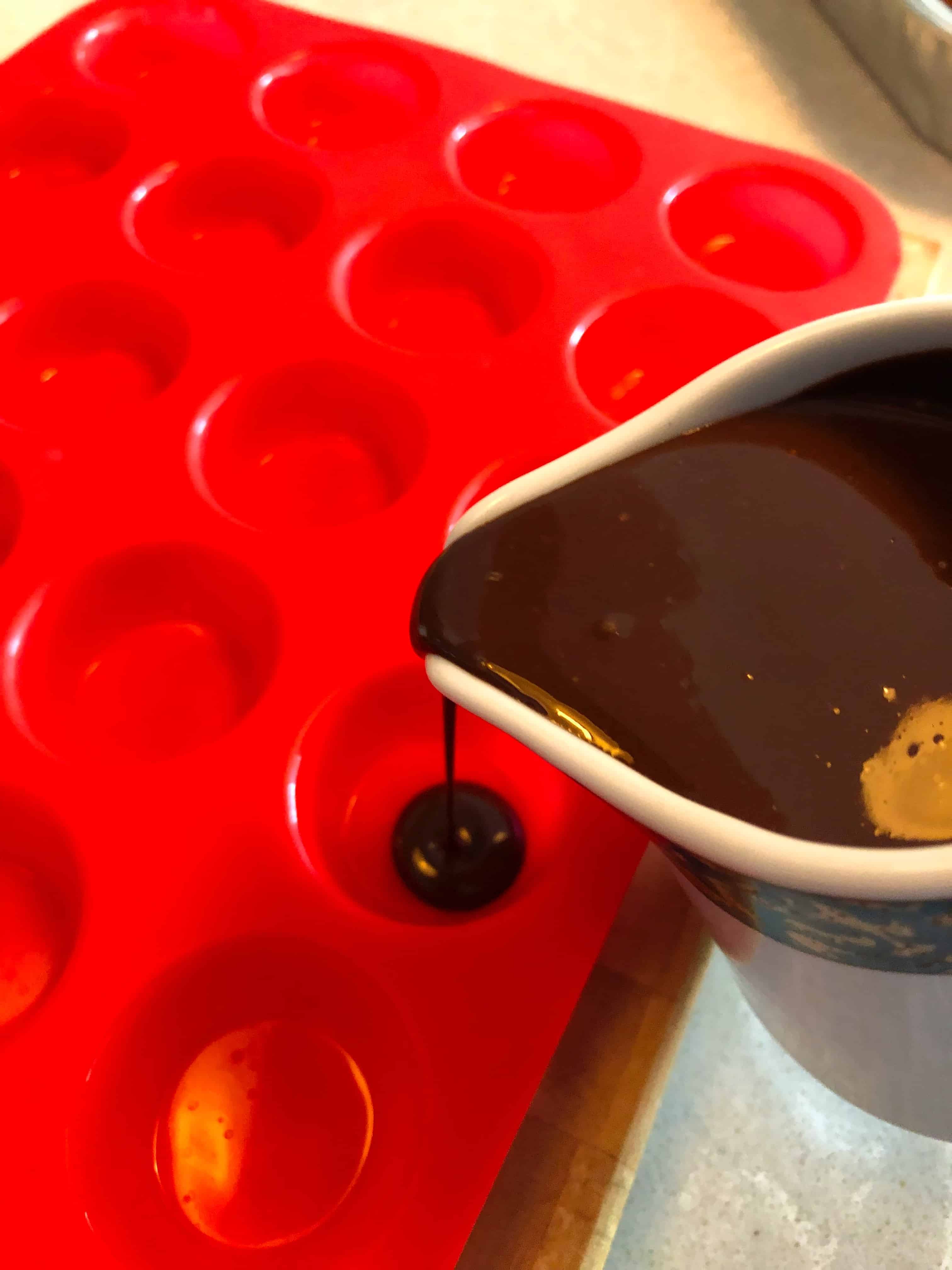 After pouring into the muffin pan, refrigerate overnight or for 6-8 hours.
Remove fat bombs from the silicone pan and keep them in an airtight container in the freezer.
When I am ready to have one, I remove a fat bomb from the freezer about 5 minutes before consuming.
For extra coconut flavour I added some toasted coconut flakes to my fat bombs but it's not necessary.
Each fat bomb is 1.4g of carbs each.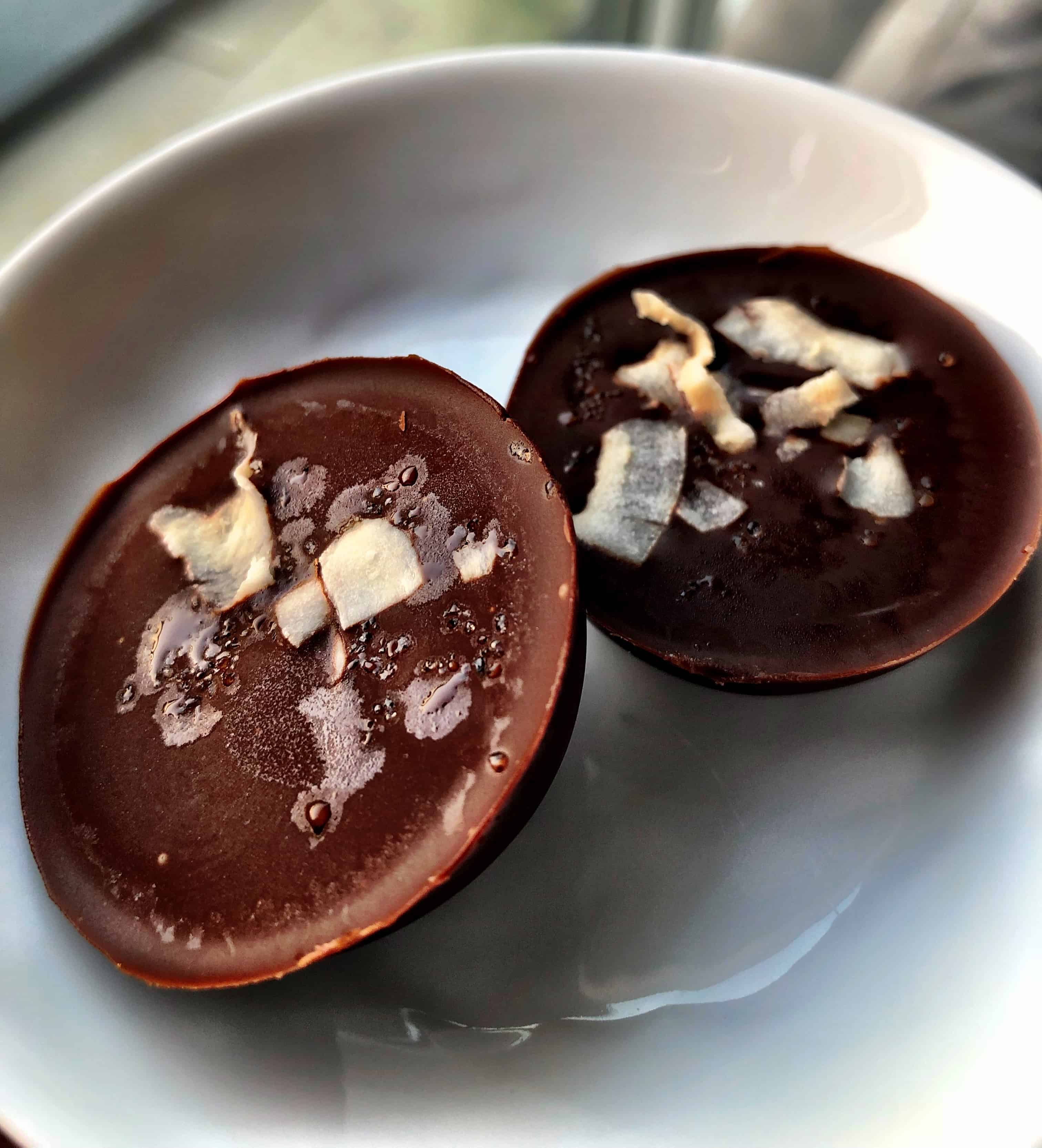 Do you have a favourite fat bomb recipe? Check out my Superfood Phat Bomb Recipe if you want a supercharged fat bomb with a boost.