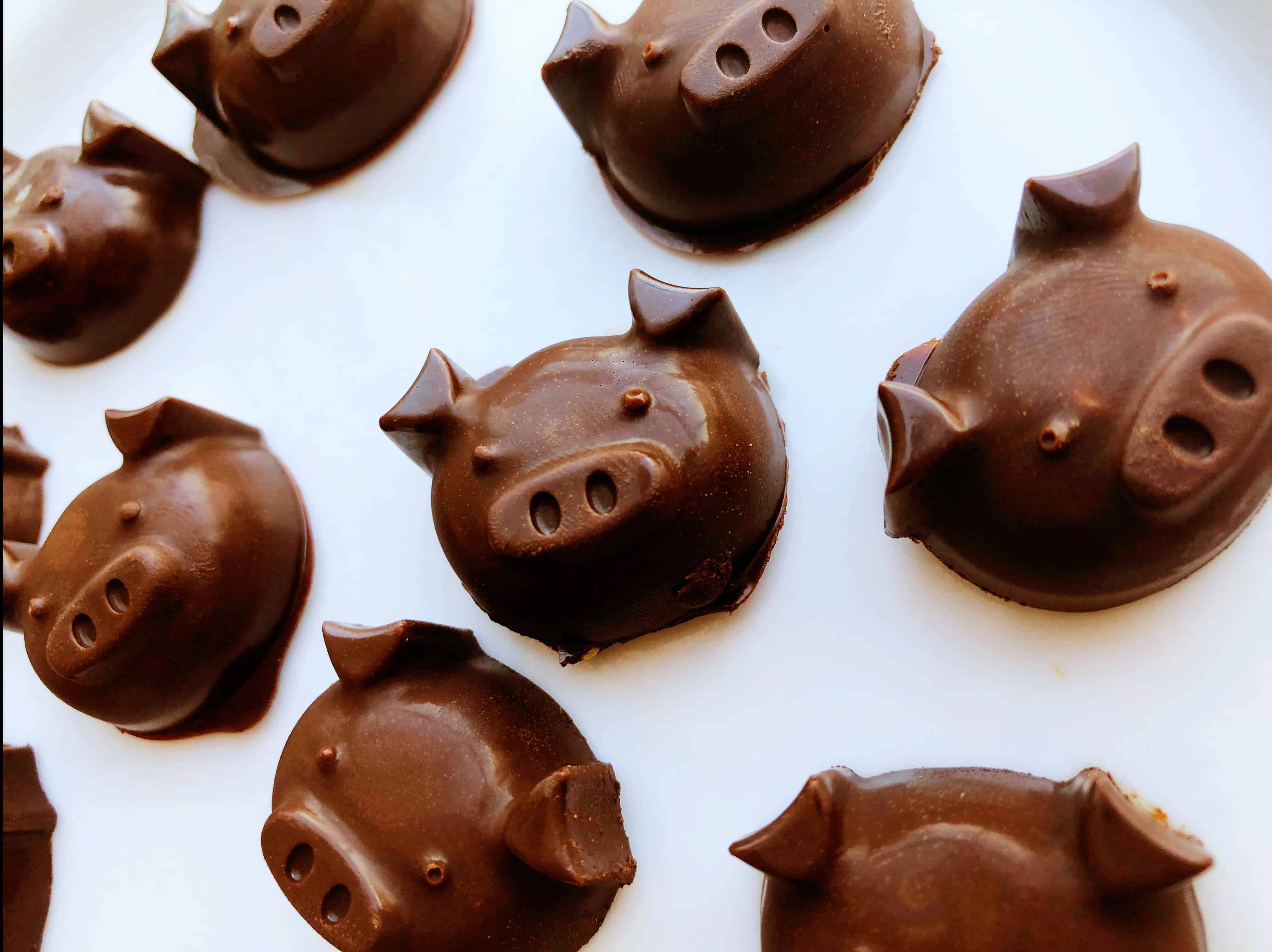 These adorable Superfood Phat Bombs are made with high quality superfood ingredients to give you the maximum amount of output. I wanted to create a fat bomb that gave me the right amount of fat and protein that would fit into my keto way of eating.
Made with super quality ingredients such as Phat Fudge, Philosophie Cacao Magic, Pili Nuts and Four Sigmatic Mushroom Coffee. Check out the video and recipe below.
In Canada I purchase all these superfood products from Switch Grocery which is an awesome online grocery store that bring products to Diabetics and Keto & Paleo lifestylers. Switch Grocery helps innovative small to mid size food companies get their products to Canadians faster, especially when compared to traditional retail partnerships.
I used these amazing superfoods to make the Phat Bombs:
Phat Fudge - Each ingredient is deliberate, aiming to provide instant and sustained energy, focus, memory, combat inflammation, and acts as a natural thermogenic.
Philosophie Cacao Magic - is extremely high in antioxidants and magnesium, with no added sugar. This blend is created with Chinese herbs, rare medicinal mushrooms, and superfoods sourced from all over the world, including raw cacao powder, which provides the best chocolate flavor.
Pili Nuts -Served in an activated (i.e. sprouted) form, pili nuts contain a wide range of beneficial nutrients. It also contains the highest fat and lowest carbohydrate content of any nut, in addition to being full of essential vitamins and minerals, pili nuts are a perfect addition to an active, sustainable lifestyle.
Four Sigmatic - mushroom coffee with cordyceps & chaga is your go-to morning beverage to support energy, stamina and athletic performance, cordyceps have been studied for their strong antioxidant properties.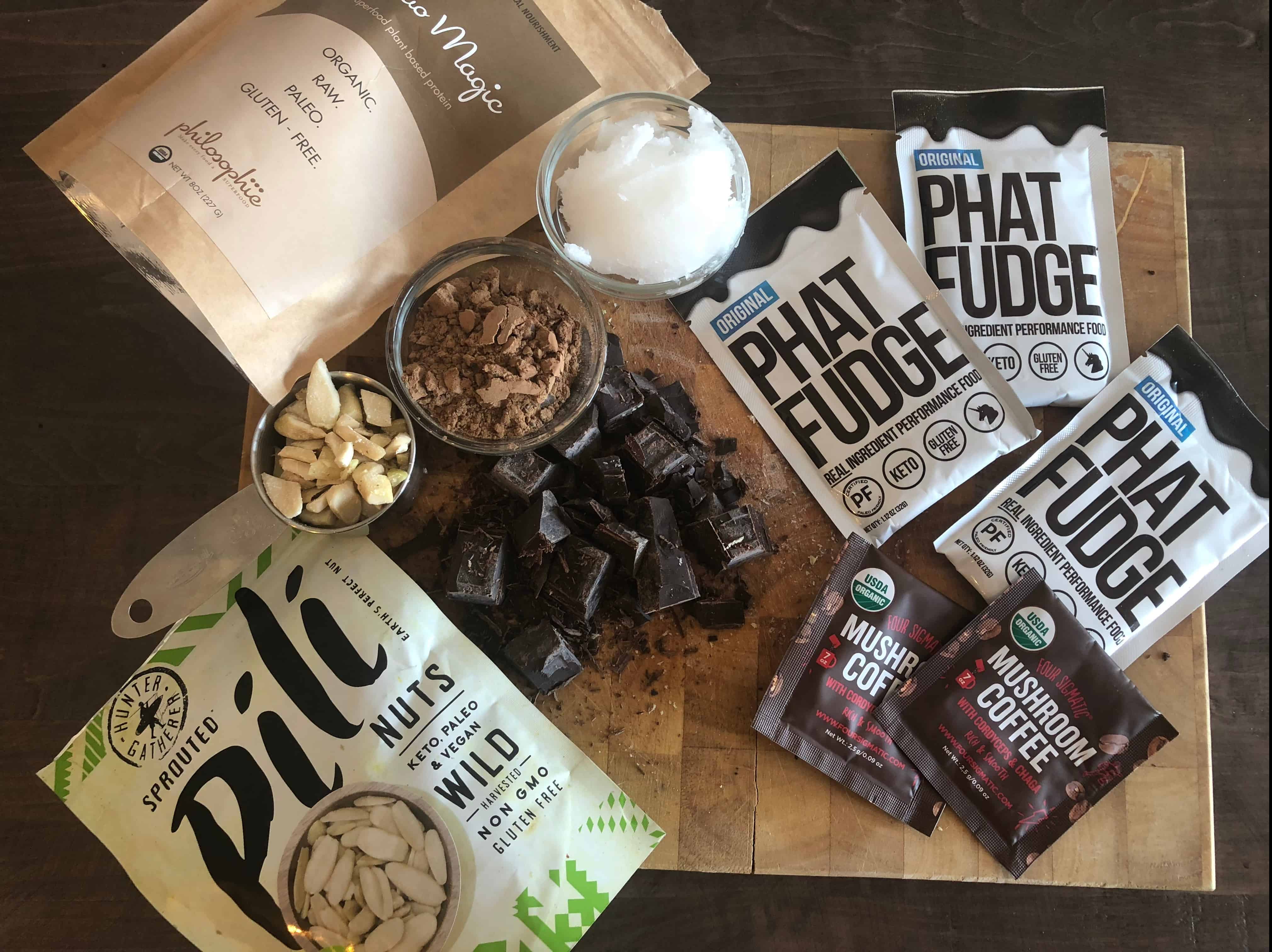 Recipe:
In a double boiler melt the chocolate, phat fudge and coconut oil. Next, add the vanilla and stevia, and stir. Stir in the remaining ingredients until dissolved, then add the Pili Nuts and give it one last swirl. Pour into your favourite molds and place in the freezer for a couple hours or until set.
Store in airtight container in freezer.
The recipe yields 20 Phat bombs (depending on your mold size).
Each Phat Bomb is 1.5 Net Carbs
Macros per 1 Fat Bomb
Protein - 1.7g
Carbs - 2.5g
Fiber - 1g
Sugar - 0.35g
Fat - 9.3g
Do you have any favourite fat bomb recipes?
For more, follow me on instagram @ihackeddiabetes