Carnivore Experiment - Week 4 of 12
Carnivore Experiment - Week 4 of 12 was so far the best for me. In week 4 I felt strong, slept well and seemed to have a lot more energy than the past 3 weeks.
I did have more vivid dreams and I had full night sleeps and did not feel tired. I am seriously considering to go long term carnivore if I continue to feel this good.
If you missed it, click here to read Week 3 of 12
Blood Sugars
Morning blood sugars still seem to be high, usually around 7 mmol/L but otherwise they seemed to fluctuate between 5.5 to 6.5 this week.
As I work towards better health I expect my blood sugars to keep getting lower over time. My goal is to be consistent for the full 12 weeks and if they don't go down I will need to make some changes. However, for now I will stick with the carnivore diet.
Eating
My schedule was a little off this week due to some lunch engagements but I was still able to juggle my fasting times so that I continued to get the same amount of time in.
My meals this week consisted of lamb chops, steaks, chicken wings and sausages. At the end of the week I did make some pork belly as seen in the picture above. I cut back on my dairy intake this week and really kept an eye on how much cheese I ate.
I did not eat any melted cheese and only had a slice or two of cheese after dinner. I also used cream in my coffee and don't plan to cut back any further than that for now.
Gym Routine
I feel like I killed it in the gym this week. Increased the weights and fully pushed myself in my cardio sessions. I felt amazing after all my 3 workouts and am looking forward to hitting the gym this coming week.
I have an abundance of energy and I don't ever remember being excited to hit the gym as I do now.
This carnivore has got me jumpin' and I truly can't think of any negatives. I'm assuming my future weeks might just be much of the same and might become a boring read. However, I have heard of some people hitting a dip in the 6th week, so stay tuned.
Pooping
Totally back to normal in this area. Not as much volume due to the lack of bulk but I am regular, every morning after my coffee. Not much to report here other than having a solid poop every morning, no other issues. I feel great!
Weight-loss
I lost 3 pounds this week, total weight-loss is -7 lbs. I believe I would have lost more but I went hard in the gym with increasing weights and I do feel firmer, my close are looser and I feel really strong this week.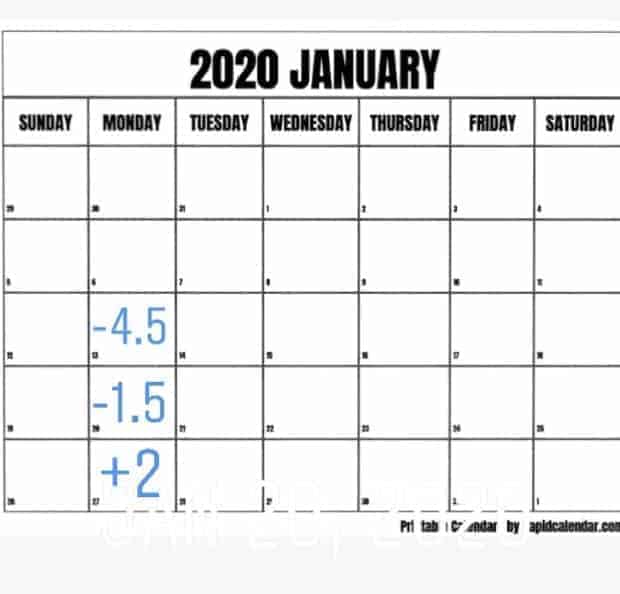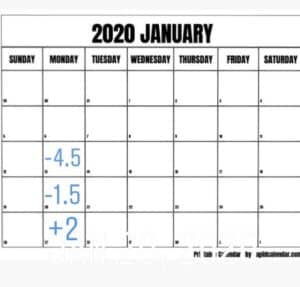 Other Side Effects
Still feeling cold at night, I suspect this is an ongoing issue, seems like it's more of a side effect of being in ketosis rather than a carnivore issues.
Also still bleeding more when I prick my finger to check my blood glucose, must be deficient in Vitamin K. Vitamin K is often found in leafy green vegetables but I have read that I could get it from grass fed beef, pork or chicken.
Since I am still including diary in my diet I should also be getting Vitamin K from some of the cheese I am consuming. Still exploring this idea but will keep you posted.
Other side effects are that I am finally feeling great, really enjoying this way of eating and feel stronger both mentally and physically.
I will update you next Monday on how week 5 went for me.
Supplements I am using while doing Carnivore