Carnivore Experiment - Week 11 was an interesting week as it was my first work from home experience. Due to the Corona Virus outbreak I have been instructed to work from home and I thought it would be a week filled with constant snacking and laziness.
Click here to read Week 10 of 12
Blood Sugars
My blood sugars have been good this week and they have been hovering around 5.5 to 5.9 mmol/l. Due to Covid-19 I am still not sure if I can make an appointment with my doctor in order to get my blood work done.
Not even sure I should be making an attempt to go to the doctors while we are instructed to stay home and practice social distancing. It would be selfish of me as this is not an urgent matter and I can wait.
I will try to stick to carnivore until I am able to get my blood test done but we could be waiting a long time at this point.
Eating
Although I thought I was going to be snacking all week, I actually only at twice a day and did not snack at all. I am not sure if it's because I kept myself busy with work or because I feel a bit anxious with being quarantined.
Normally when I am anxious or stressed I tend to eat more but I think I am conscious of limiting how much I eat so that I don't need to head out to buy more unless I really need to.
I also had some keto chocolate cake this week as it was my partners birthday. I made a flourless chocolate cake and it was delicious even though it wasn't carnivore.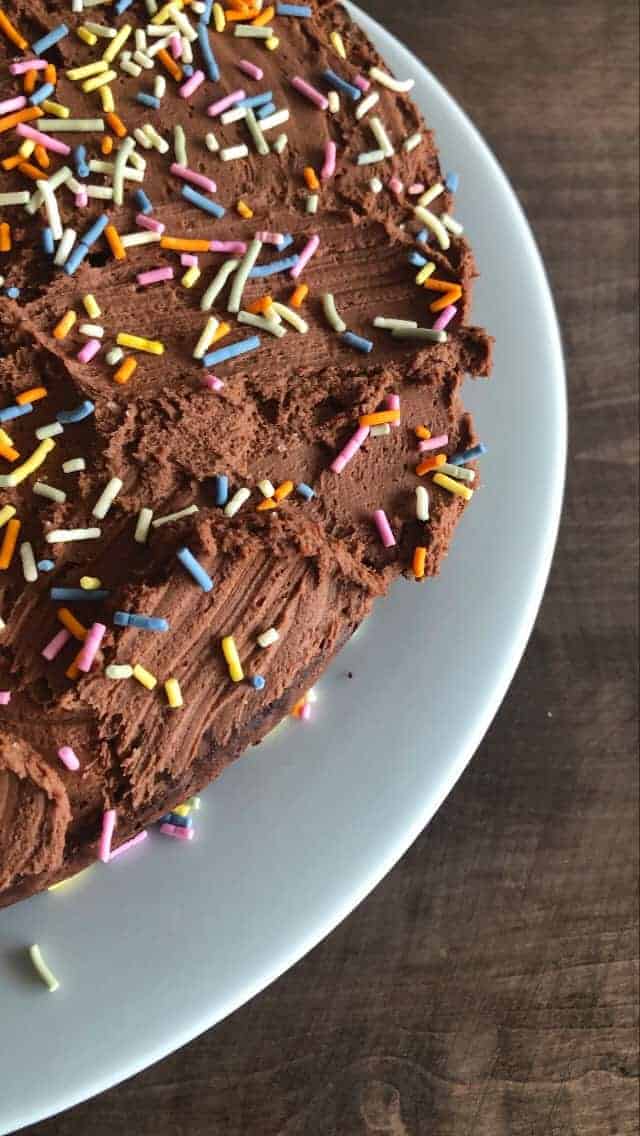 Gym Routine
I am walking 1 hour each day, gyms are closed. I try to do some light weight lifting on days when I am unable to go out.
Pooping
Very regular this week. Nothing to report.
Weight-loss
I am down 4 pound this week which was a surprise to me. However, looking at my week I have not been snacking, hardly lifting weights and I'm walking 1 hour per day.
I guess a bit of anxiety has helped me lose some weight but it's not the way I want to lose weight. Thrown into living differently, hoping to get more comfortable with these current changes due to corona.
Other Side Effects
Nothing different this week.
I will update you next Monday on how week 12 went for me.
Supplements I am using while doing Carnivore are:
Check out some of my favourite things in My Amazon store.