Here are some of the diabetes resources of podcasts, websites and people that inspired me on my journey to follow a keto - low carb diet while Intermittent Fasting and reversing my type 2 diabetes. Consult your physician or medical professional before following any diet or advice from these resources.
I use a Fora 6 Connect blood glucose monitor to check my blood sugars. For a 10% discount, use code IHACKEDDIABETES10 at checkout.
Reversing Diabetes with Nutritional Ketosis - Virta Health
The Fasting Method -  provides the support, education, and guidance necessary to help you achieve successful weight-loss and reverse your type 2 diabetes naturally through simple lifestyle modifications.
Jump To:
The Diabetes Code
This book The Diabetes Code is the latest book from Dr. Jason Fung.  He has forever changed how I look at food and was the catalyst for me to discover intermittent fasting and quickly reverse my Type II Diabetes.  This book is a must read for anyone interested in reversing their diabetes naturally.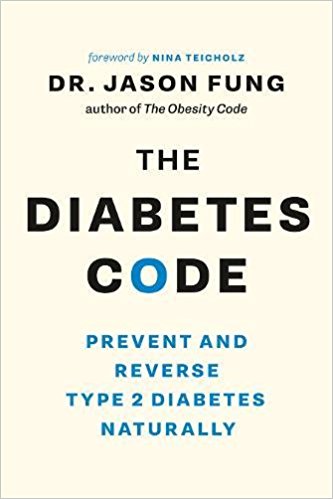 Dr. Fung - The Fasting Method
This youtube video got me started on my path to thinking that reversing my type II diabetes is actually something that can be accomplished. Speaking of hacking diabetes resources, this one is my favorite.
Keto Connect
I was recently interviewed by Keto Connect on their Keto for Normies podcast.  It's a double interview, the first interview is with my friend Stella and I am interviewed in the second half of the podcast.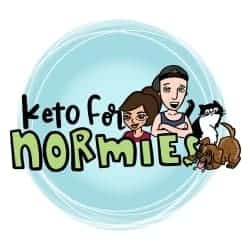 2 Keto Dudes Podcast
These 2 dudes (Richard Morris and Carl Franklin) truly inspired me to believe that I could make a change and hack away at my diabetes.  I listened to every single episode and always look forward to each and every episode on Monday.  They are not only proof that reversing diabetes can be done, but they also provide a lot of the science behind the information.  They also provide great recipes too. Check out 2 Keto Dudes Podcast
These videos from 2 Keto Dudes narrow in on how to fix Type 2 Diabetes and explain it better than I ever will.  Essentially this is what I did to reverse my diabetes.  If you want to know more about my story, check out the "About" section.
Reversing Type 2 diabetes starts with ignoring the guidelines
Sarah Hallberg