Ok, I cheated. Yep, I have been messing around with the blondies.  But this is not the type of cheating you think.  You see I made these sugar free blondies but I didn't make them from scratch.  I used a pre-mixed product from Good Dee's instead of making my own.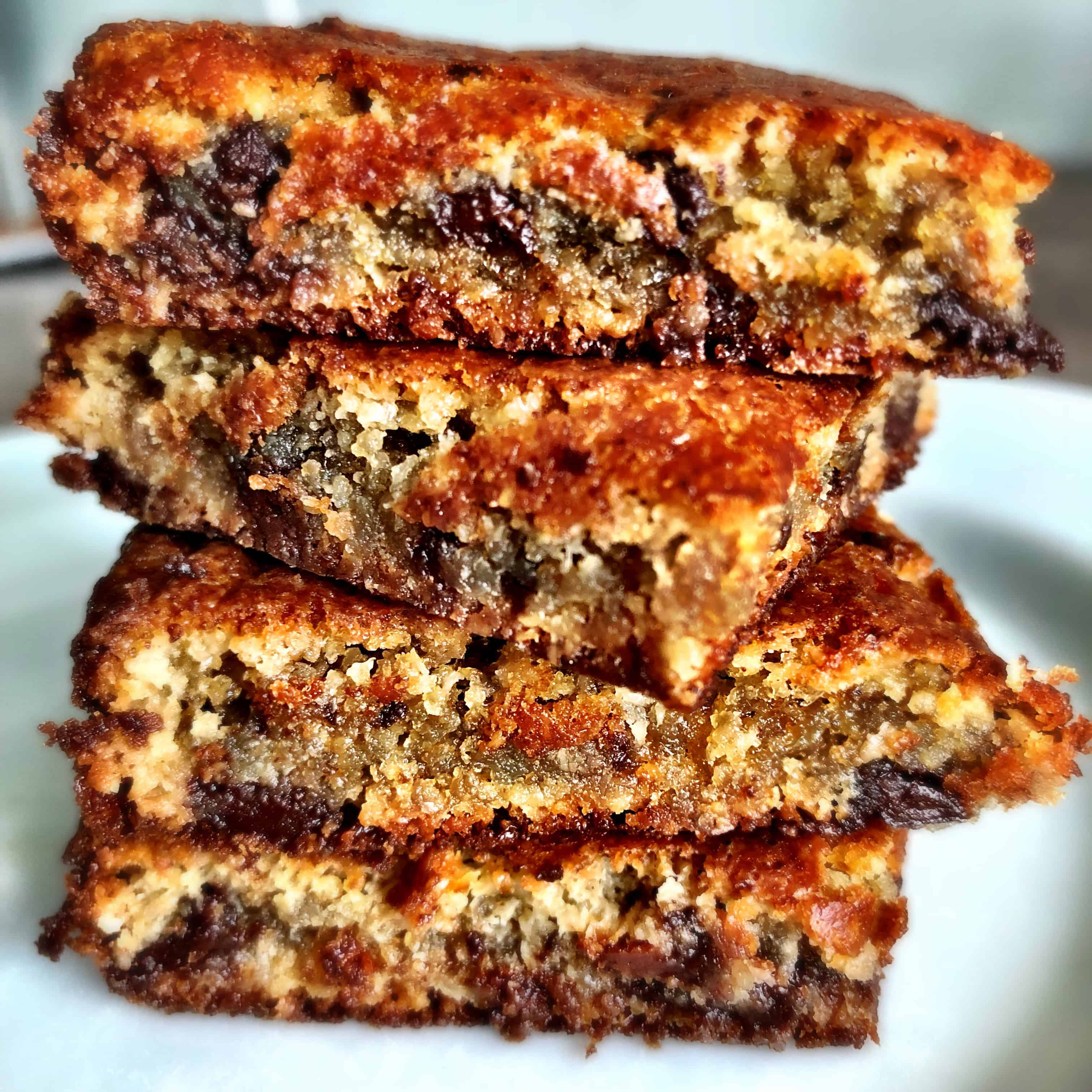 In Canada I get my Good Dee's products from SwitchGrocery - they have innovative foods in Canada for followers of Paleo & Keto diets & Diabetics.
Blondies So Easy to Make

Sometimes convenience of buying a pre-mixed recipe will help you out in a pinch and there are those days when I want to bake something delicious but don't want to spend too much time in the kitchen.
All you need to add to the pre-mix is 2 eggs, half a cup of butter and 1 teaspoon of vanilla.  However, I love to mess around with recipes so I replaced the butter with brown butter ghee, I used Lee's Provisions Ghee.
I also added a ¼ cups of chocolate sweetened with Stevia.  I use Coco Polo which I also get from SwitchGrocery.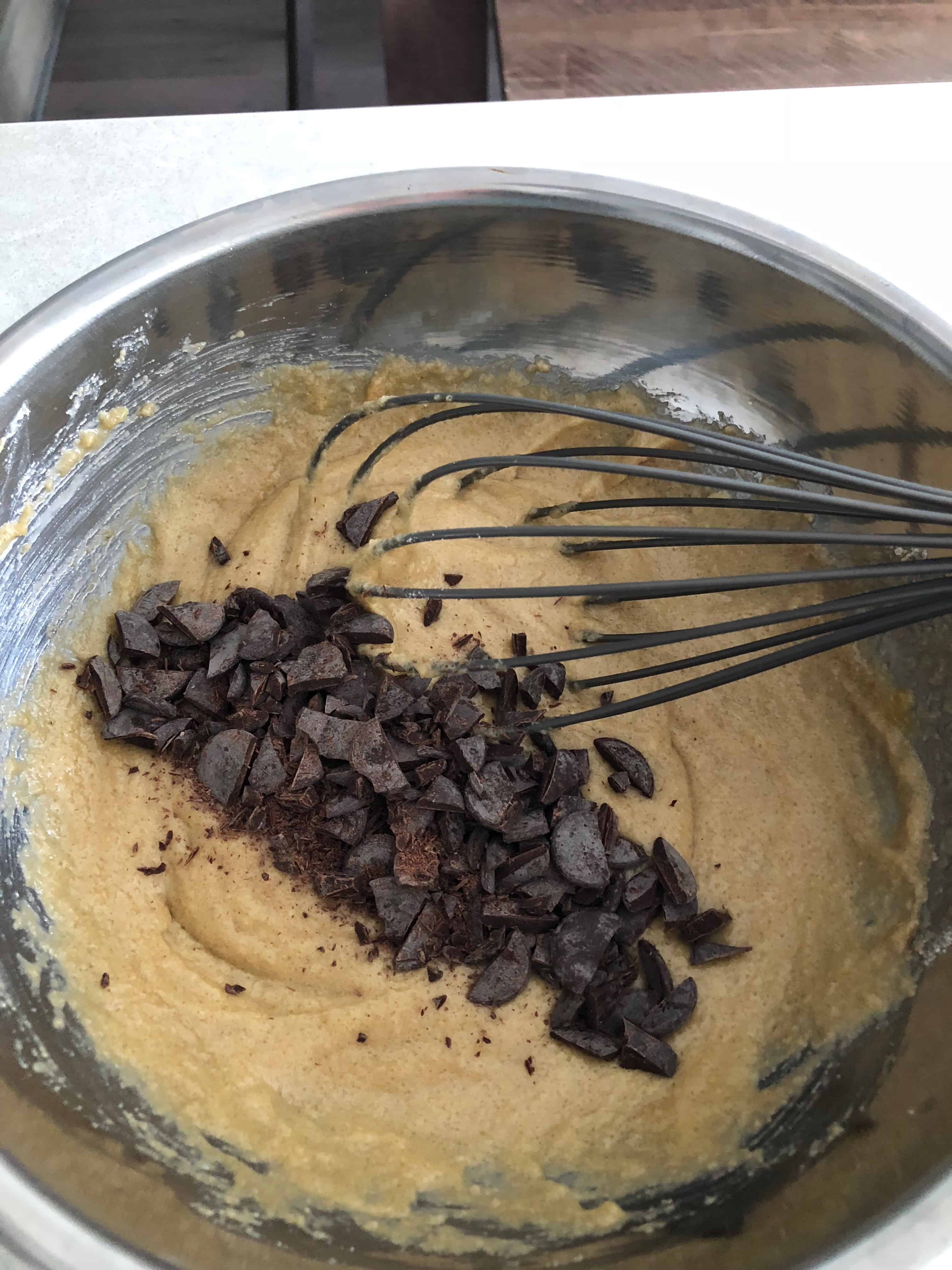 Grease a pan and then baked it in the over @350 for 18 minutes.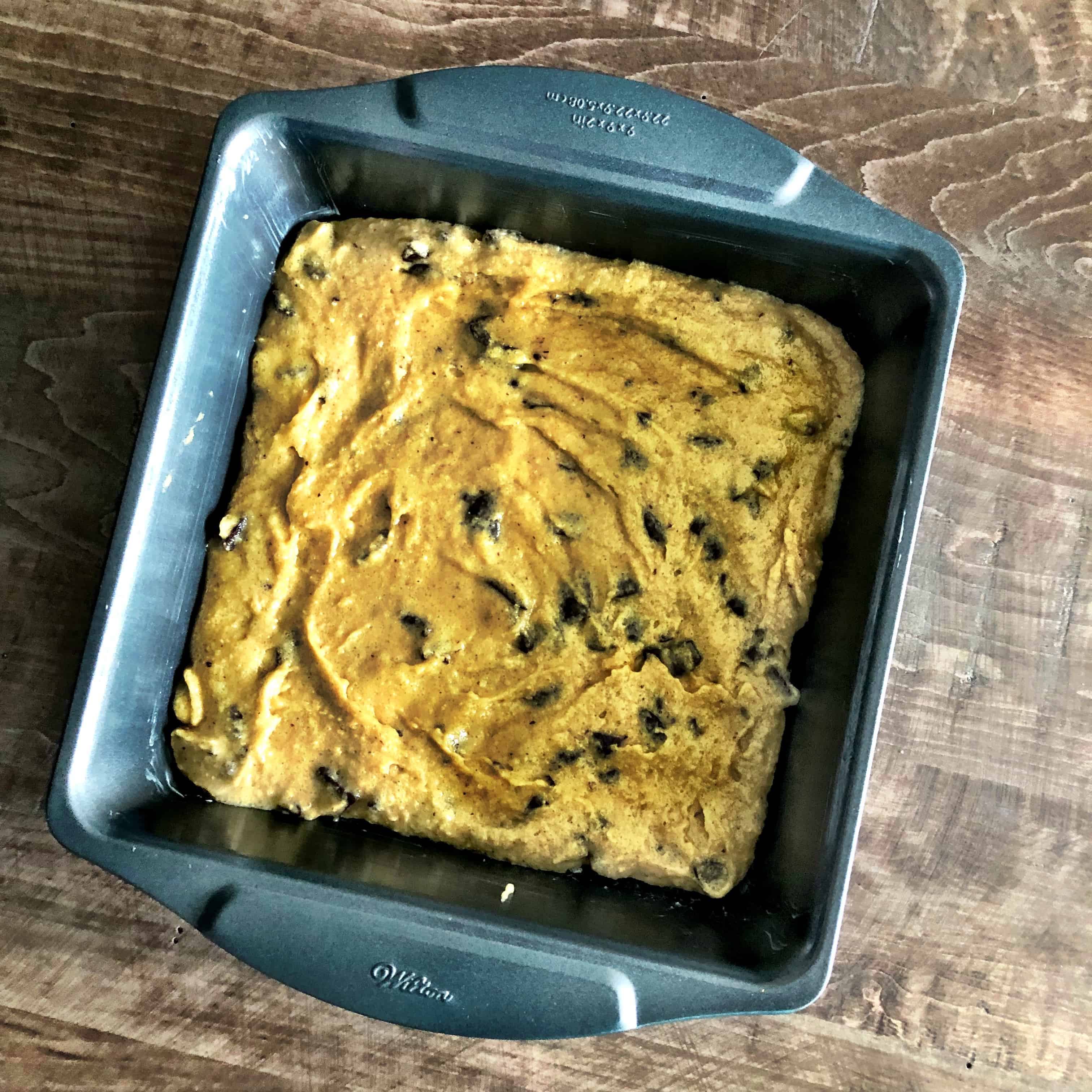 With the brown butter ghee and the added chocolate, these blondies came out so rich with deeper flavours.  I truly would not have been able to make them this good from scratch.  Sometimes we need to bite the bullet and buy a pre-mix package, especially when we have healthy options like Good Dee's from Switch Grocery.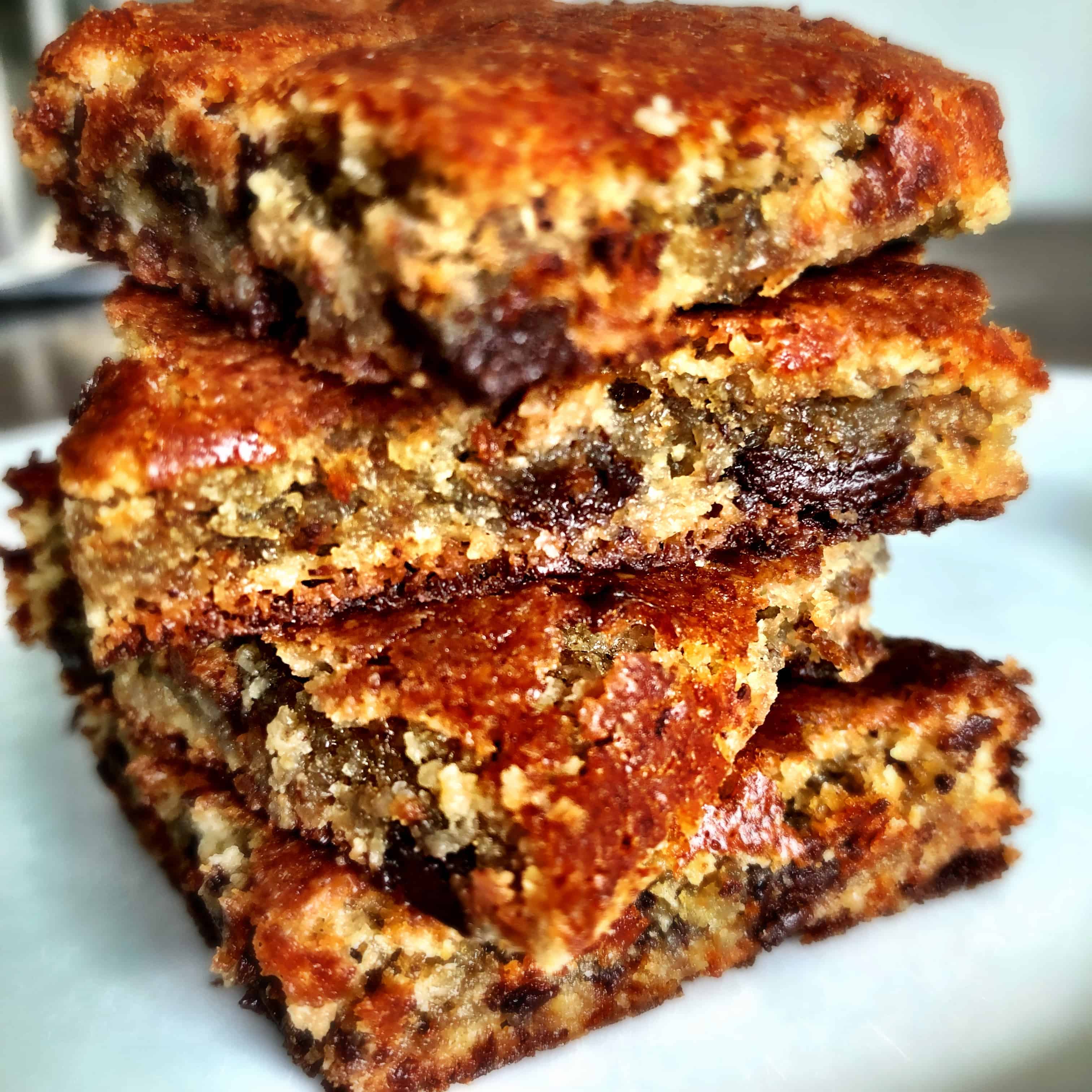 With the added Coco Polo chocolate they are 2.5g net carbs per serving. Each package makes about 12 squares.
Looking for other tasty sugar free desserts? Check out my Bullet Proof Ice Cream recipe.